PSG could be prepared to accept bids in the region of €90m for Neymar this summer, according to Spanish publication AS.
Neymar is still the most expensive player of all-time, with the €200m transfer that saw Neymar move to the Parc des Princes from Barcelona unlikely to ever be topped, no matter how silly football becomes on the financial side of things.
While it would be an exaggeration to say that Neymar has been a disappointment at PSG, he has never been in Ballon D'Or contention, considered as one of the upper bracket players on the planet. That was what he was expected to be.
"He's has played in more positions than what he would get if he was in a porn film" – which manager described his player this way?
Click here to sign-up to the Upshot newsletter to find out.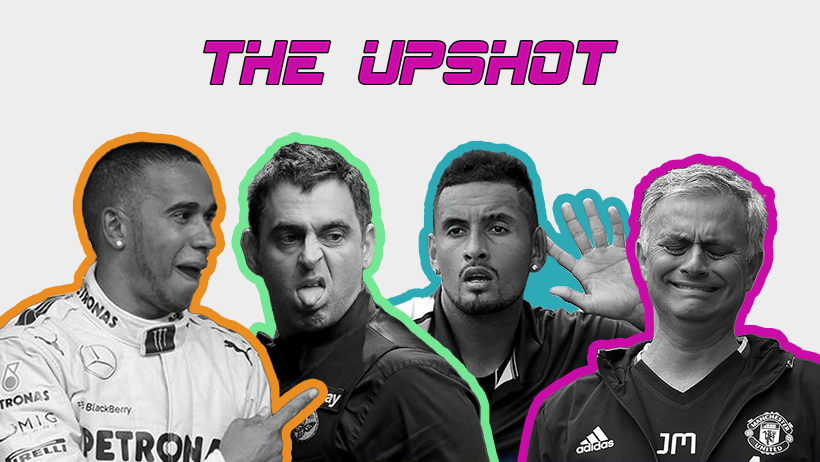 Now he's 30-years-old and increasingly injury-prone, it appears as though those pulling the strings at PSG could be prepared to throw in the towel and watch him walk out the exit door. That's what AS claim, anyway.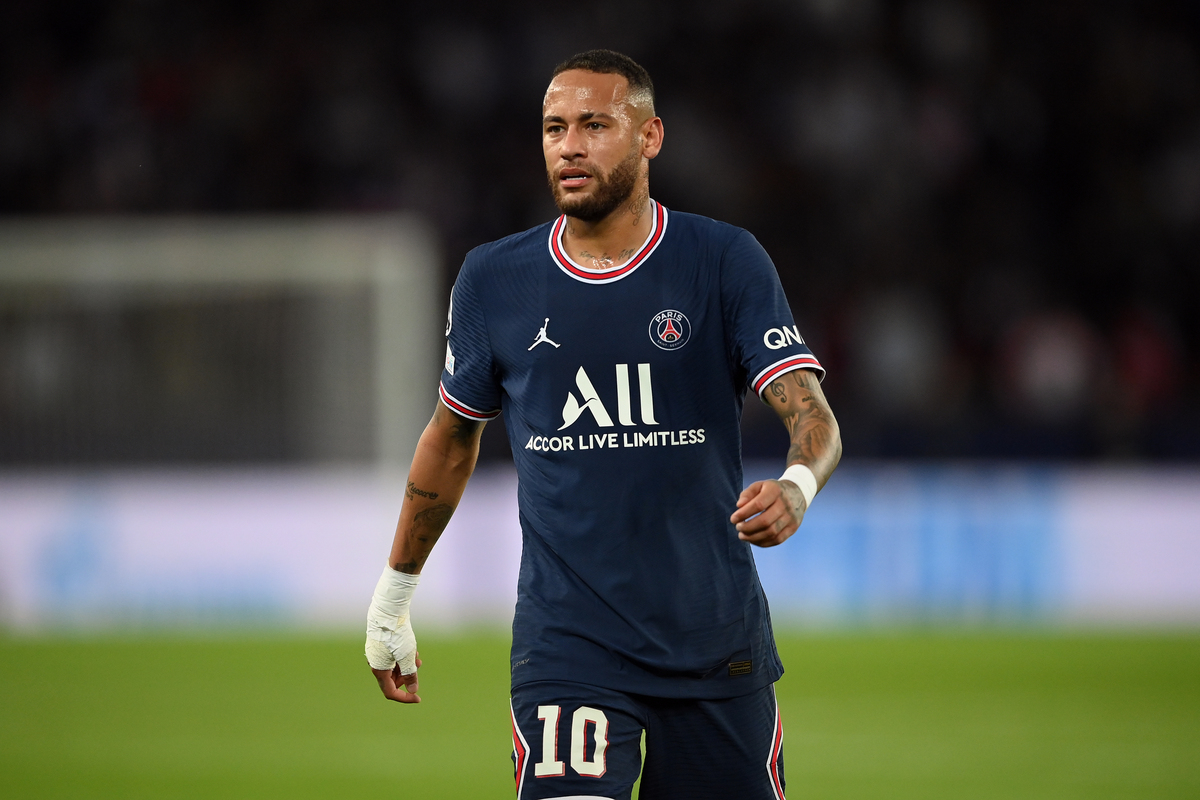 As per their report, PSG would be willing to part ways with Neymar this summer if they were to receive an offer in the region of €90m, less than half of what they paid for him back in August of 2017.
That is pretty steep for a player of his age, but Neymar is SUCH a big name in the game that you wonder if there could be a club silly enough to pay it. Step forward, Manchester United…