Former Paris Saint-Germain midfielder Edouard Cisse has SLAMMED Neymar in a recent interview.
Cisse spent ten years at the Parc des Princes, winning the Coupe de la Ligue, UEFA Intertoto Cup and Coupe de France. His performances during his time in Paris earned him his right to share his opinion on club matters, even to this day.
The now 43-year-old has done exactly that, but PSG talisman Neymar will have been left wishing he didn't, because Cisse has pulled no punches in his assessment of the Brazilian.
After PSG were defeated 2-0 by Rennes, in a game where the league leaders failed to have a single shot on target, Cisse is quoted by The Sun delivering his damning evaluation of Neymar:
"He is a great player, no one can dispute that, but he has become a spoilt brat and he bosses everyone around."
"At Barcelona there was a structure. [Neymar] had a cleaner style of play, although he dribbled more."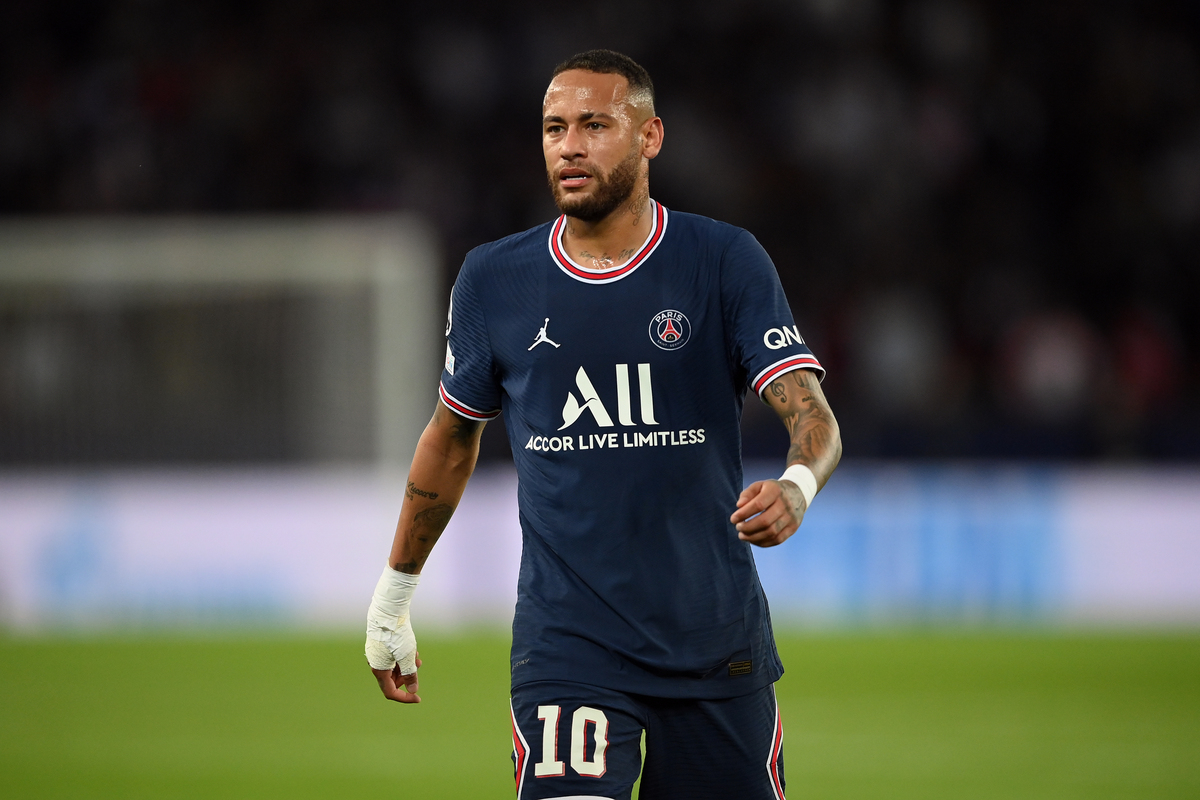 MORE: WATCH: Tyrone Mings misery as Aston Villa team bus leaves their CAPTAIN stranded in Tottenham
"His job was to break the defensive line, make the difference and pass the ball to the general [Lionel] Messi. He did it so well that he became his 'alter ego'."
"In Paris, they gave him the keys and they let him do what he wanted. In one moment, he was lost."
Cisse clearly feels as though Neymar shouldn't be afforded so much freedom by manager Mauricio Pochettino and there should be more structure to his forward line.
Considering all of Neymar, Lionel Messi, Kylian Mbappe and Angel Di Maria started yesterday, and PSG didn't manage an attempt on goal, it's hard to argue with Cisse that there's a pretty dire need for change.