Paris Saint-Germain superstar Neymar has been accused of misbehaviour while out injured.
Pictures did the rounds over the summer which appeared to show Neymar as a more chubbier version of his usual self. The Brazilian quickly took the opportunity to flash his abs and rubbish the idea that he'd gained weight.
Unfortunately, that wasn't enough to get out from underneath the media microscope, with Neymar again finding himself under scrutiny for his professionalism, this time as he enjoys a holiday in his native country while out injured.
El Pais have once again shone the spotlight on the 29-year-old who has posted various videos of himself having fun at parties, casinos and the rest while he is supposedly injured with an ankle injury.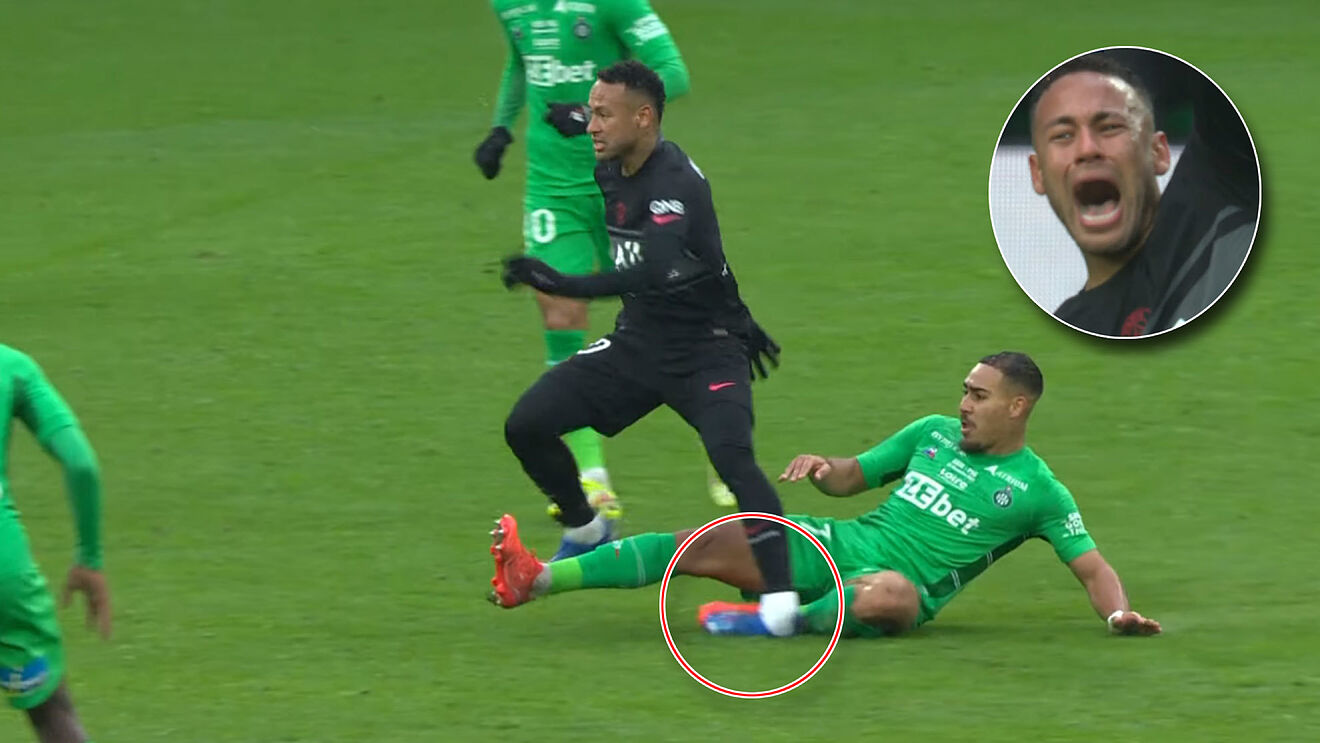 MORE: (Video) Dominatrix famous for Man City star's 'visit' to her dungeon doubles down over player advances
As if the fat-shaming of Neymar over the summer wasn't enough, the mainstream media appear unwilling to allow him even an inch of enjoyment during his time away from the action.
We all saw the angle at which Neymar's ankle bent, there is no question mark over the legitimacy of his injury. Is he obligated to be bed-bound for the duration of the recovery period? No.
Neymar is not the model professional, that's not news, but doesn't mean that we should scrutinise his every move and criticise him for having fun. To put it plainly, people need to get a life…