Newcastle United have reportedly made their move for Manchester United midfielder Jesse Lingard.
Lingard earned himself a spot in Ole Gunnar Solskjaer's Man United squad via his stellar six-month spell with West Ham last campaign. However, come January and under new management, he has once again found himself surplus to requirements.
With the England international out of contract at the end of the season, the Red Devils have one last opportunity to bank at least some cash in exchange for a valuable asset of theirs. Newcastle could be set to give them that privilege.
According to the Telegraph, Newcastle are willing to offer Man United £6m upfront to secure Lingard's services until the end of the season, while also covering the entirety of his £6m wage bill.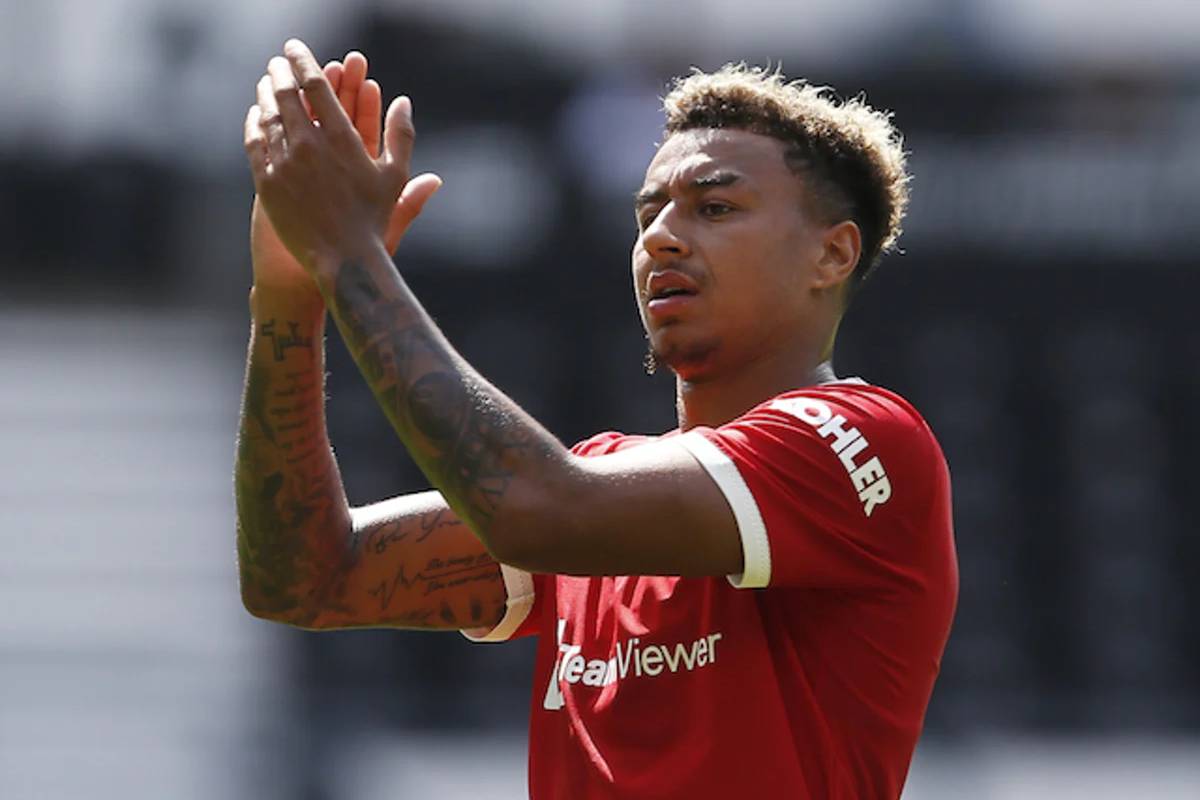 MORE: The key £20m reason Manchester United are DESPERATE to keep Cristiano Ronaldo
The offer, as per the report, is under consideration as Lingard mulls over his options. He is not understood to be open to the idea of making a permanent move to any interested party at this point in time.
If Newcastle were able to harness the ability that Lingard showed in East London last campaign, there'd have a fighting chance of retaining their Premier League status. That'd be worth a whole lot more than £6m…