NEW Romelu Lukaku comments have been released from the interview he did with Sky Italy – and it gets even WORSE for Chelsea supporters.
Chelsea fans were left stunned on Thursday evening after bombshell Lukaku quotes were published by BenchWarmers columnist Fabrizio Romano.
The Belgian explained how he wasn't happy with his current situation at Stamford Bridge and revealed his desire to return to Inter Milan. As you'd expect, it led to fury among the Chelsea fanbase.
Unfortunately for Chelsea, the dust hasn't been allowed to settle as MORE quotes have been released via FNerazzurra1908. These ones are equally, if not more, damning than the first batch.
"Inter have top directors but their fans are truly the best in the world. It hurt me that Inter said no to my extension, I would have stayed 100%. I watch all their matches. All of them. It is really like that when Inter touch you."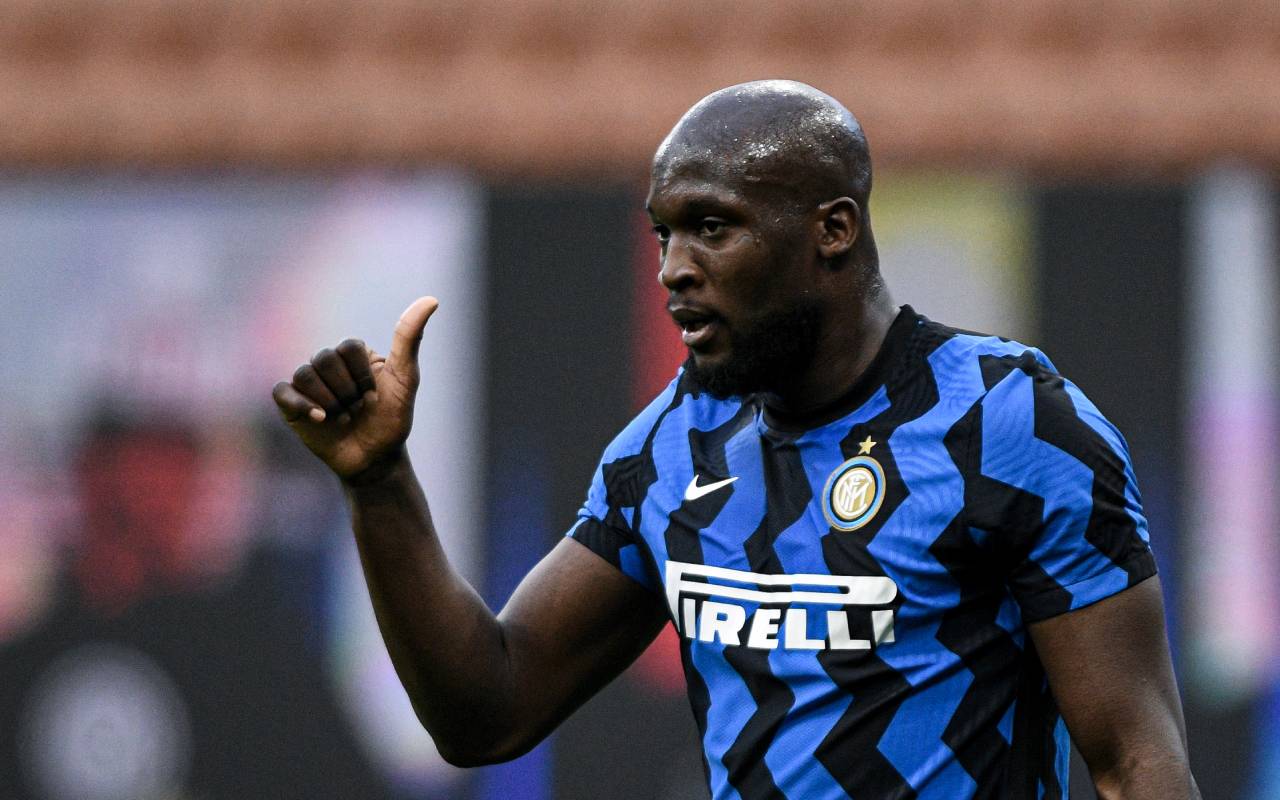 MORE: "We don't like it" – Thomas Tuchel speaks out on THAT Romelu Lukaku interview
"I miss Lautaro. For Lauti, I could die for him on the pitch. Together at Chelsea? No, no, stay at Inter because I will be back. Playing with Lautaro to me was the best. From day one, I understood that we can do great things. There was natural understanding between us."
"Had Conte stayed, would I have stayed? No, the only thing was my contract extension. Had Inter accepted it, we wouldn't be doing this interview in London but it would be in Milan. I knew there was a chance to win with Inzaghi too."
"Real Madrid, Barcelona and Bayern, these are the absolute best clubs in football. Any player would dream of one day playing for them. And so I thought that I could make history at Inter (with that new contract) and then go to them one them."
Lukaku claimed that re-signing for Chelsea was his dream. He's essentially admitted here that it was merely his second choice. This is only going to increase the contempt from Blues fans towards him.
After Thomas Tuchel revealed in his press conference this morning that he was NOT happy with the comments made by his player, he's going to be absolutely RAGING after he sees these…
Read the first batch of Romelu Lukaku quotes by clicking here