AC Milan have emerged as a potential buyer for Chelsea flop Romelu Lukaku, according to Goal.
Lukaku looks destined to go down as one of the worst buys in Chelsea's history, and we're talking about a club that has made more than a few transfer gaffes over the years.
The Belgian had the opportunity to start against Arsenal on Wednesday night and he was dreadful once again. He looks like merely a shadow of the player he once was.
Get the funniest stories in sport in 3 minutes with The Upshot, a weekly newsletter spilling gossip, drama and controversy from the world of sport.
It's free, sign up here.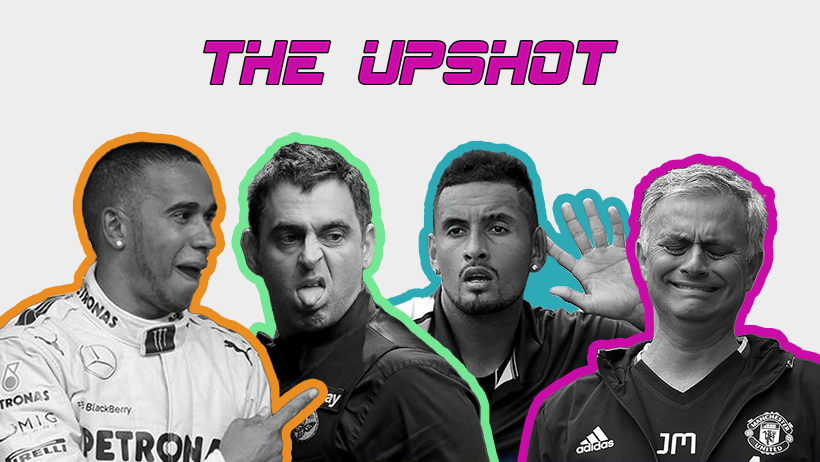 What Lukaku could need in order to reignite the spark is a move away from Stamford Bridge, potentially as early as the upcoming summer transfer window.
According to Goal, he could be heading back to Milan, but NOT with Inter…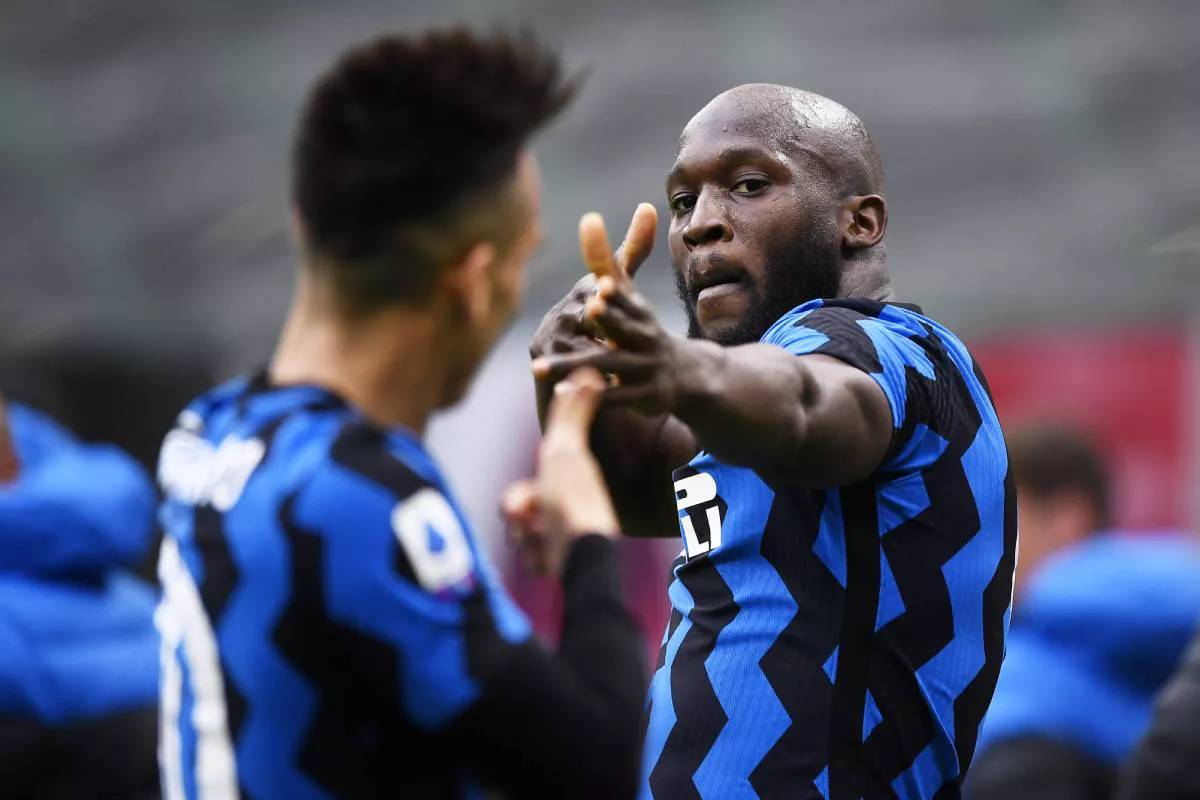 The report claims that AC Milan are plotting a move for Lukaku. Whether they have the necessary financial resources will hinge on a proposed takeover of the club.
Chelsea would likely want to recoup a major chunk of what they spent on him, but at this point, you couldn't blame them for cutting their losses and moving on…