More details have been provided in the remarkable story of Harry Maguire having bomb threats made against his home.
Maguire has been in a rotten spell of form for Manchester United and has been, justifiably, criticised as a result.
However, the situation has fast turned dangerous, as The Sun report, with a bomb threat having been made against his home.
That news has sent shivers down the spine of those across the English football community – and the new details provided will do little to ease any anxiety.
Get the funniest stories in sport in 3 minutes with The Upshot, a weekly newsletter spilling gossip, drama and controversy from the world of sport.
It's free, sign up here.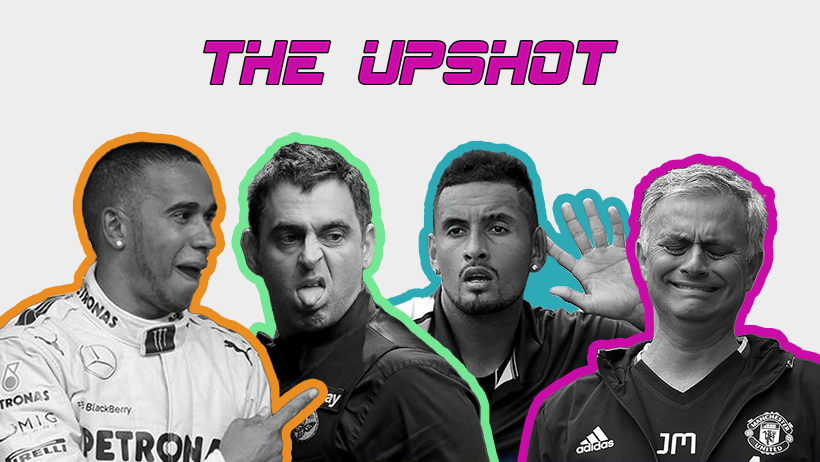 As The Sun report, Maguire is understood to have been given 72 hours to leave Manchester United for good.
Were he not to comply, a 'maniac' claimed that he would be detonating three explosive devices in his home, which were already planted.
Needless to say, Maguire is not staying at home at current, with the England international at a 'safehouse' as he waits for the police to look into the threats.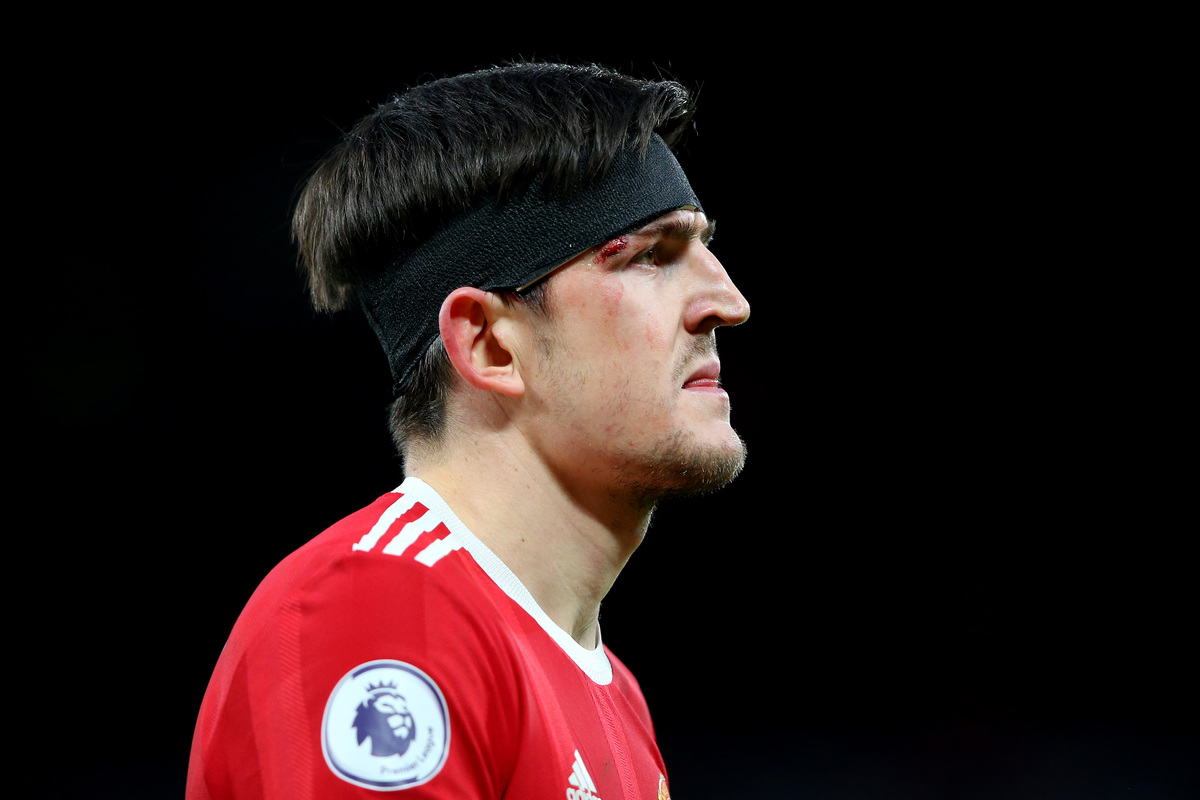 We have been vocal critics of Maguire, just like every other football fan over the last six-to-twelve months, but this really does leave a sour taste in the mouth.
Our thoughts are with him, we wish him strength and we hope that the maniac in question is detained so Harry can regain his peace of mind.