Even Rafa Nadal balled his eyes out last night as Roger Federer waved goodbye to the sport of tennis.
In this quite remarkable era, Federer has arguably been the most renowned of the 'big three'. We're not going to pick a 'best', rather appreciate all three of them in their excellence.
His main rival over his glittering tennis career has been Rafa Nadal, who too will go down in history as one of the greatest tennis players, and sportsmen, ever to have lived.
You'd have thought Nadal would be delighted to see the back of Federer, with his number of Grand Slams no doubt having been shrunken by his rival's existence.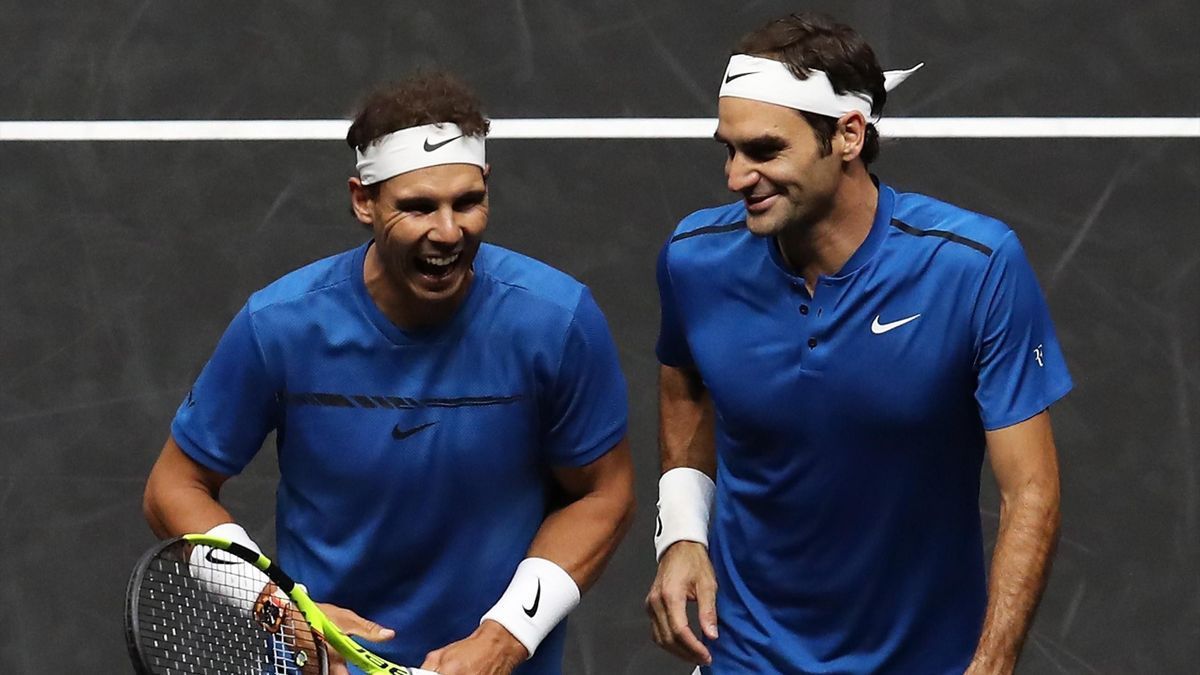 However, that couldn't have been further from the truth, as was proven last night as Nadal burst into tears as the tennis world waved goodbye to one of the greats.
Have a look at the clip below, which is a truly remarkable piece of television. Federer and Nadal, crying in tandem. A great rival devastated to lose his dance partner…
Rafa Nadal and Roger Federer in tears after Federer's retirement is the best sports moment you'll see in some time.

Ultimate respect. 🐐🐐 pic.twitter.com/fUeY8wQSTM

— Barstool Sports (@barstoolsports) September 23, 2022