News coming out today that Munster rugby will be looking to seek money off the South African rugby union for RG Snyman and the amount of time he has spent on the sidelines. That's according to The Times newspaper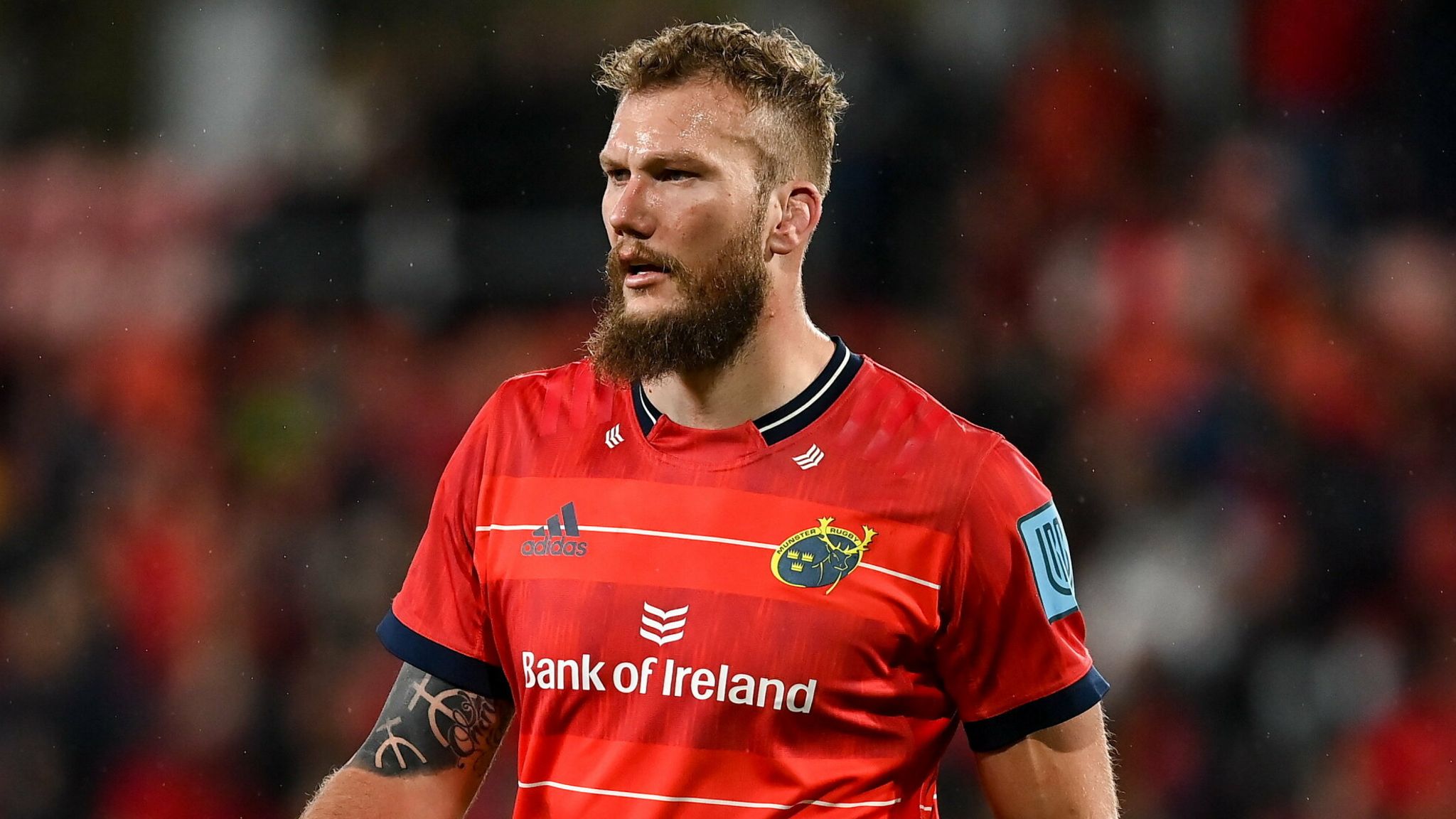 Didn't think Munster could do this, I know Snyman has been very unlucky with injuries since landing in Munster. But that's the luck of the draw and you know what you're signing up for when you take a chance on big name signings.
Anytime Snyman has played for Munster he has been excellent and it would be great to see him get a run of a few games in the red jersey. Especially in the Champions Cup.