Manchester United footballer Brandon Williams has been pictured inhaling nitrous oxide from a balloon near the club's training ground, as reported by The Sun.
The images show Williams with the balloon in his mouth as he passes the canister of the soon to be illegal drug to his friend.
Man Utd star Brandon Williams caught inhaling 'hippy crack' in passenger seat of Mercedes

He was seen with a balloon in his mouth as he passed a friend a canister of the legal high.

There is no doubt his manager will not be impressed by it. pic.twitter.com/53WJQnBydO

— Lilian Chan (@bestgug) March 26, 2023
Neurologists have declared nitrous oxide, also known as "hippy-crack" and "laughing-gas", a dangerous drug, even "more dangerous than cocaine".
And according to Daily Mail, the UK government is set to announce a ban on the sale and possession of nitrous oxide as part of a new strategy to tackle anti-social behaviour.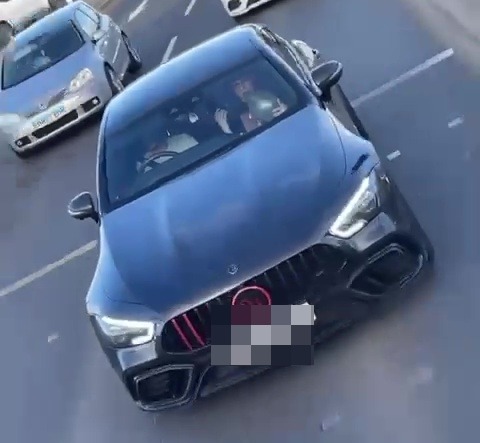 The report further states that it is the second most prevalent drug among young adults aged 16 to 24 years, after cannabis, as per the drugs monitoring agency EMCDDA,
The club is not likely to take any action against him but there is no doubt that Erik ten Hag will not be happy with his actions. The club would not like their players to get involved in any controversial incidents, specially after the recent Mason Greenwood incident.