Former WWE star Jon Moxley has revealed that he was "in a living hell" during his time with the company.
Moxley is a former WWE champion who spent eight years fighting on our TV screens before leaving to join AEW.
He is most renowned for his time in the WWE, but he doesn't appear to remember it as fondly as the fans do.
In his recently released autobiography "Mox" the actor details how difficult it was for him working in the WWE, revealing hardship that was previously unknown to the world.
He's quoted by B/R saying "I had nothing even close to heat. I was once one of the most popular performers in all of WWE, and now I was lost in the ring in front of confused or apathetic audiences."
"I was Fn dead in the water, irreconcilable, a dog to be taken out back and shot … and I knew it. I was fully aware of it through every slow and excruciating second, yet my objections went ignored or refuted, like that movie where the guy is still awake but paralyzed during open-heart surgery."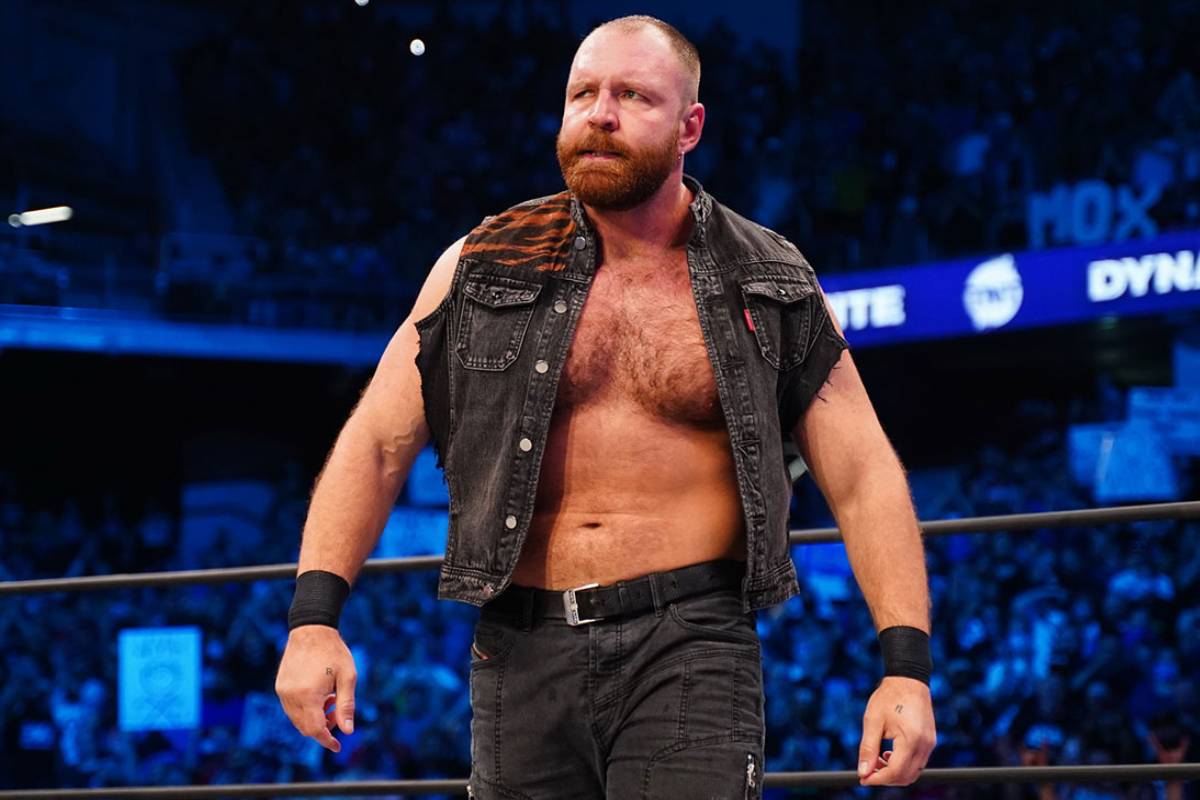 MORE: Former WWE star details 'friction' in relationship with Brock Lesnar
"If you sat through any of my segments on TV during this timeframe, you know what I'm talking about … unless you blocked it from your memory. If you thought you were confused, imagine what it was like being me? S–t, at least you had a remote control. I couldn't just turn the channel on my own life. I was in a living hell. "
Moxley was sent into a deep depression by life in the WWE. Working for the AEW appears to have granted him the creative freedom he desires to thrive and portray his character in the manner that he wants to.
Of course, it's sad and disappointing to hear that a former WWE favourite was having such a miserable time of it, but at least we can celebrate the fact it's now in the past and Moxley has moved beyond it.