Jose Mourinho has accused a journalist of sh*tting himself when he came face-to-face with him in a press conference.
Mourinho has butted heads with journalists on numerous occasions throughout his career. His mouth does tend to either land him in trouble or on the back page of newspapers.
It's great to see that he isn't losing his edge, with Mourinho having launched an astonishing assault on a radio critic who was present during his pre-match press conference.
Reporter Alessandro Austini had been on the radio criticising Mourinho and his methods, but when he came face-to-face with the Special One, the criticism was not forthcoming.
As a result, Mourinho accused him of sh*tting himself, as quoted by the Daily Mail, "I was expecting a much more aggressive question, more negative and violent after I listened to you on the radio."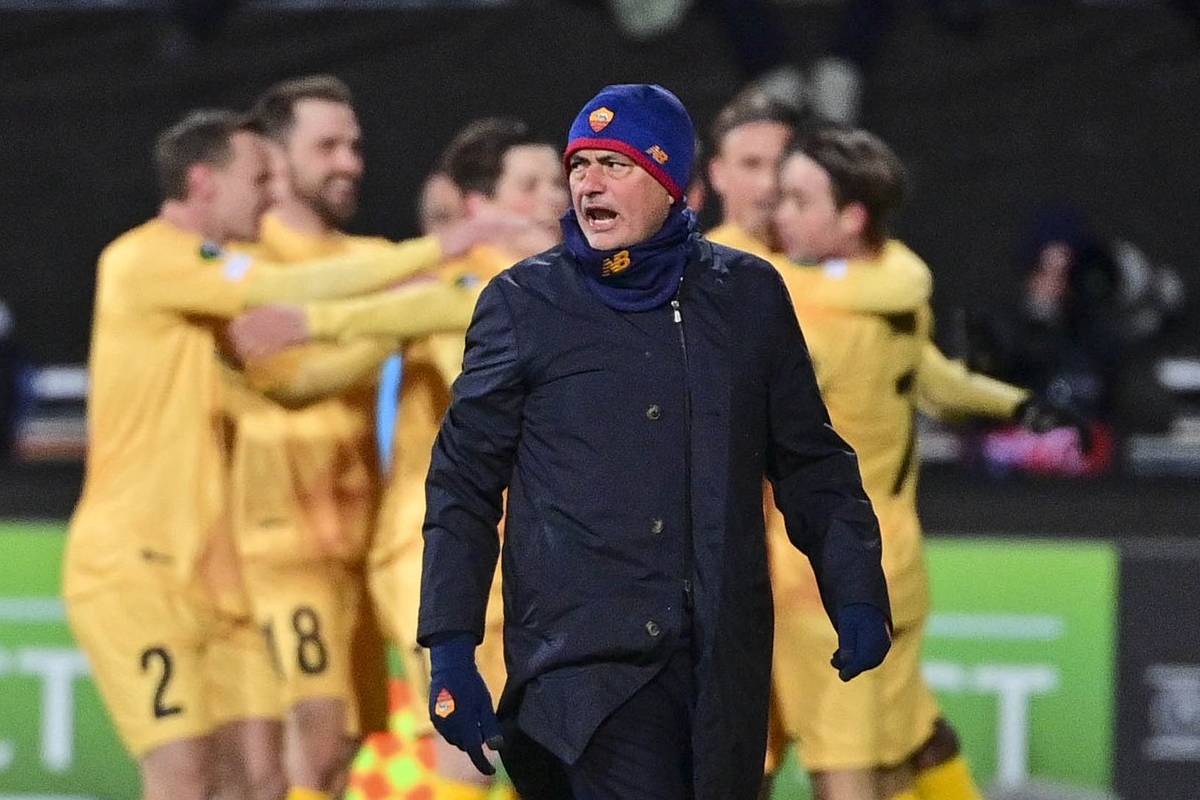 "I didn't expect such an easy question. My conclusion is that you are much more aggressive and violent on the radio but when you come here you s*** yourself a little bit in front of me."
Mourinho is notoriously unforgiving when it comes to his press conferences and will have his guard up even more considering the criticism he's been met with by the Italian press.
It was only a matter of time before he had a spat with another journalist. Perhaps Austini will think twice before criticising the Roma manager in future.