Piers Morgan has taken aim at Arsenal manager Mikel Arteta over his treatment of striker Pierre-Emerick Aubameyang.
Morgan is one of Arsenal's most renowned celebrity fans and doesn't need much of an invitation to take to social media and share his views on current affairs at the Emirates.
You could have predicted he'd have something to say on Tuesday afternoon after it had been revealed that the Gunners had stripped Aubameyang of the captaincy.
Aubameyang has been accused of a "disciplinary breach," which saw him miss Arsenal's win over Southampton and will also rule him out of the clash with West Ham on Wednesday.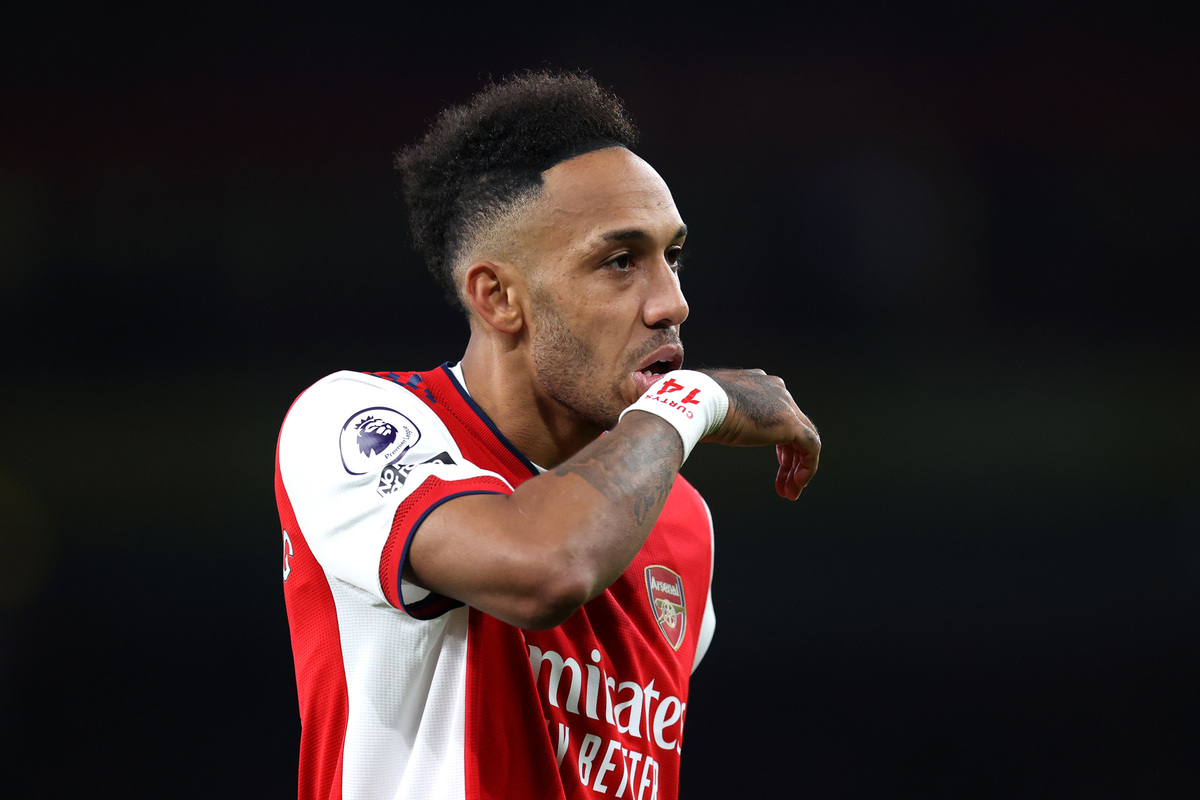 MORE: OFFICIAL: Pierre-Emerick Aubameyang stripped of Arsenal captaincy after disciplinary breach
While some Arsenal fans might welcome Arteta's tough disciplinary approach, Morgan is not one of them. He took to Twitter to take aim at the Spaniard following his comments on the situation.
What a jumped-up Pep-light pipsqueak. No proper manager would publicly humiliate one of his best players like this – especially when his own performance as manager has been so thoroughly unimpressive. https://t.co/DTDfiBblDO

— Piers Morgan (@piersmorgan) December 14, 2021
Arteta has already managed to rid the club of one high-earning underperformer in Mesut Ozil. It appears likely that he will be successful in doing the same with Aubameyang.
Whether that will prove to be the right decision, or Arteta is actually shooting himself in the foot by alienating Aubameyang, is something only the future can tell us.