Manchester City defender Benjamin Mendy has been pictured arriving home after being released from prison on bail.
Mendy has been held in custody for several months after being charged on suspicion of multiple rape offences and one alleged sexual assault offence.
The accusations made against Mendy are from five females, aged 16 and over. His case is due to go to trial in the summer of this year, having been pushed back from its original January date.
News broke earlier in the week that Mendy had been released from prison on bail following a court hearing.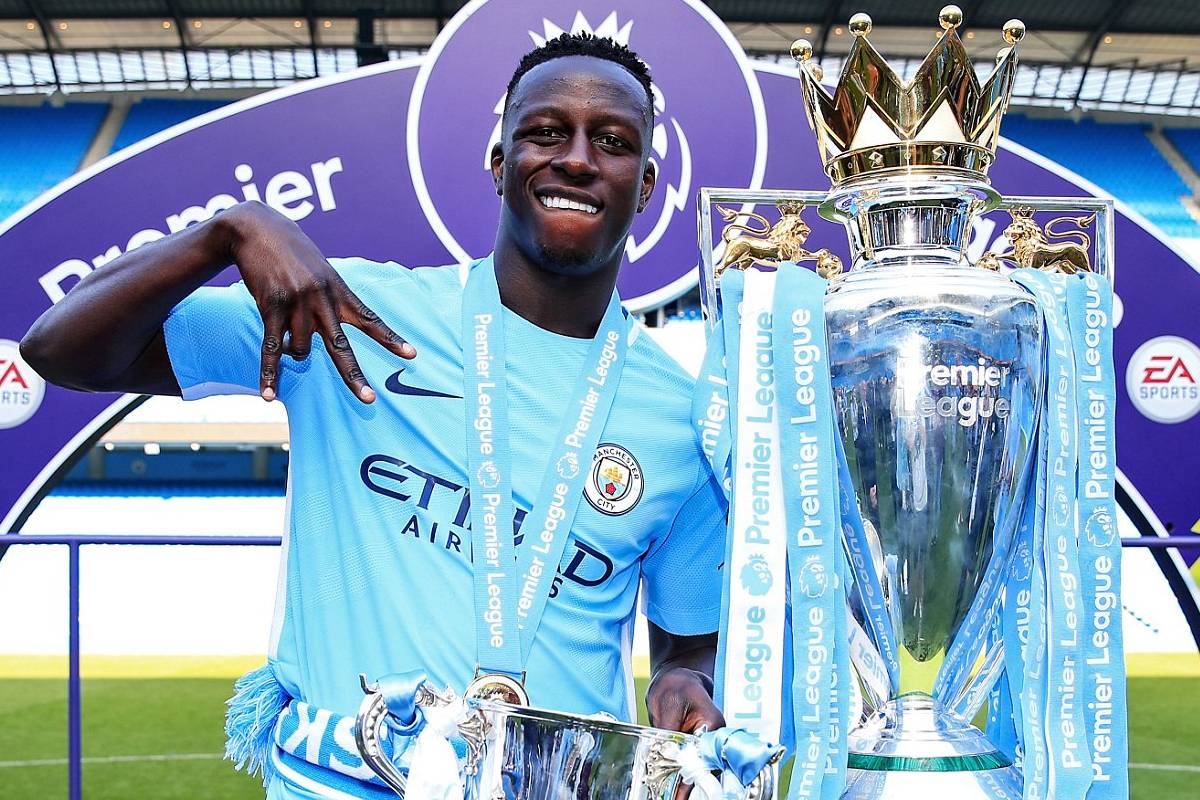 MORE: Benjamin Mendy released: Suspended Man City defender let out on bail after court hearing
It came amid reports that he had been moved to a different location over fears for his safety. It is unclear whether that was the justification for his temporary release.
Regardless, Mendy is, at least for now, a free man.
The Sun's photographers managed to capture the moment that he returned to his £4.8m mansion, which you can be sure will be a whole lot more comfortable than HMP Altcourse…