Molly-Mae Hague sprung a surprise visit on boyfriend Tommy Fury as the boxer trains for his bout with YouTuber Jake Paul.
Tommy has been working hard in camp alongside half-brother Tyson and father John in preparation for his December 18th bout with Jake Paul in Florida.
As a result, the once Love Island finalist hasn't been able to spend much time at home with Molly-Mae, his long-term girlfriend who he met on the ITV show.
As is reported by The Sun, Molly-Mae paid an impromptu visit to her partner as he trained in Morecombe, revealing that they haven't slept in the same bed for a month.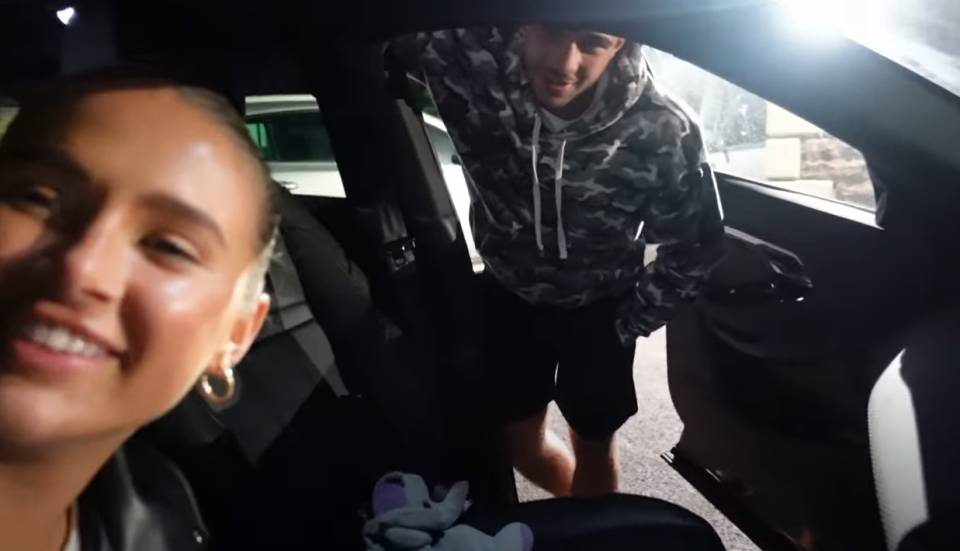 MORE: Jake Paul comments on allegations of "highly illegal" clauses in fight contracts
Tommy appears keen on replicating the kind of camps that Tyson goes through ahead of world title bouts, with the Gyspy King completely isolating himself from his wife Paris and his family.
It can't be easy, no matter how busy and focused you are, to spend such an amount of time away from your partner, so this will have been a real morale boost for Tommy.
Whether it'll be the injection of energy he needs to continue his good progress in camp and ultimately defeat Jake Paul remains to be seen…