Did you notice Mohamed Salah's superb mark of respect to the Chelsea supporters after scoring at Stamford Bridge on Sunday afternoon?
The Egyptian found the back of the net during Liverpool's visit to West London on Sunday afternoon, the first time that he has scored at the Bridge since departing all those years ago.
Though Salah had given his side a two-goal advantage over their title rivals, and in truth, really doesn't have any sort of loyalties to Chelsea at this point – he didn't celebrate.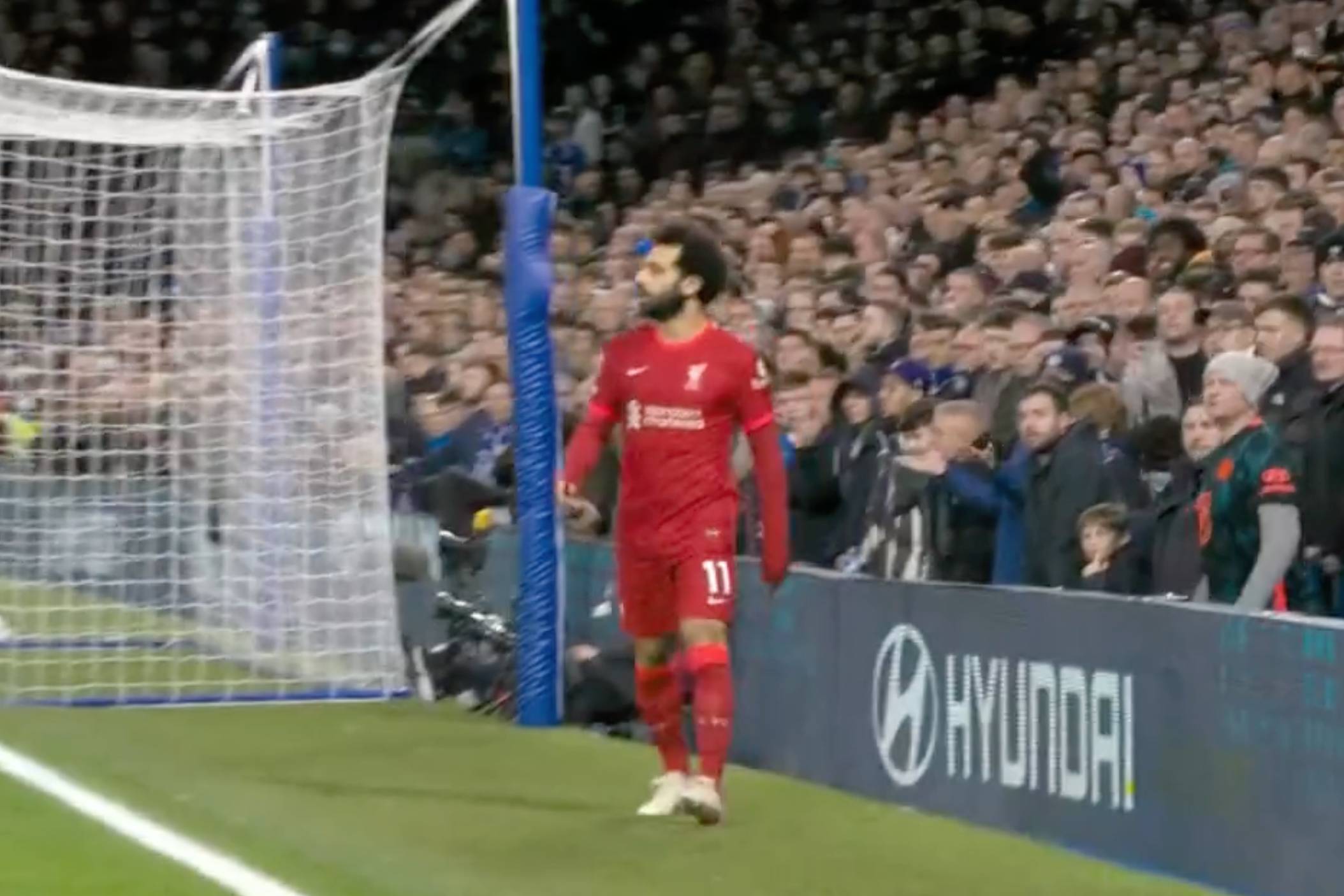 MORE: (Video) Mohamed Salah nets STUNNING solo goal to double Liverpool's advantage over Chelsea
That's testament to the character of the Liverpool superstar, who is not only the best player on the planet right now, but is one of the classiest and most respectful in the game.
If we're looking for the best players to set the best examples for the next generation, there are few better that the youngsters looking to make it in the game could look up to.
Granted, there's nothing explicitly wrong with celebrating against your former side, but to not do it, with what's at stake, after Chelsea fans already burnt the bridge – it's commendable.