Liverpool superstar Mohamed Salah has been speaking candidly about his contract situation with the Reds.
Salah, who is arguably the best player on the planet right now, is out of contract in the summer of 2023.
Liverpool can ill afford to lose him on a free from a business perspective, so you wonder what owners FSG will decide to do should we get to next summer with Salah having extended.
There doesn't appear to be any reason for either party to want to part ways, yet Salah has still not penned an extension and doesn't look close to doing so at this point in time.
Liverpool fans have now heard from the player himself (quoted by the Liverpool Echo) and he has reaffirmed his desire to remain at Anfield, should an agreement be found.
"I said it several times, if the decision is up to me, I want to stay in Liverpool."
"But the decision is in the hands of the management and they have to solve this issue."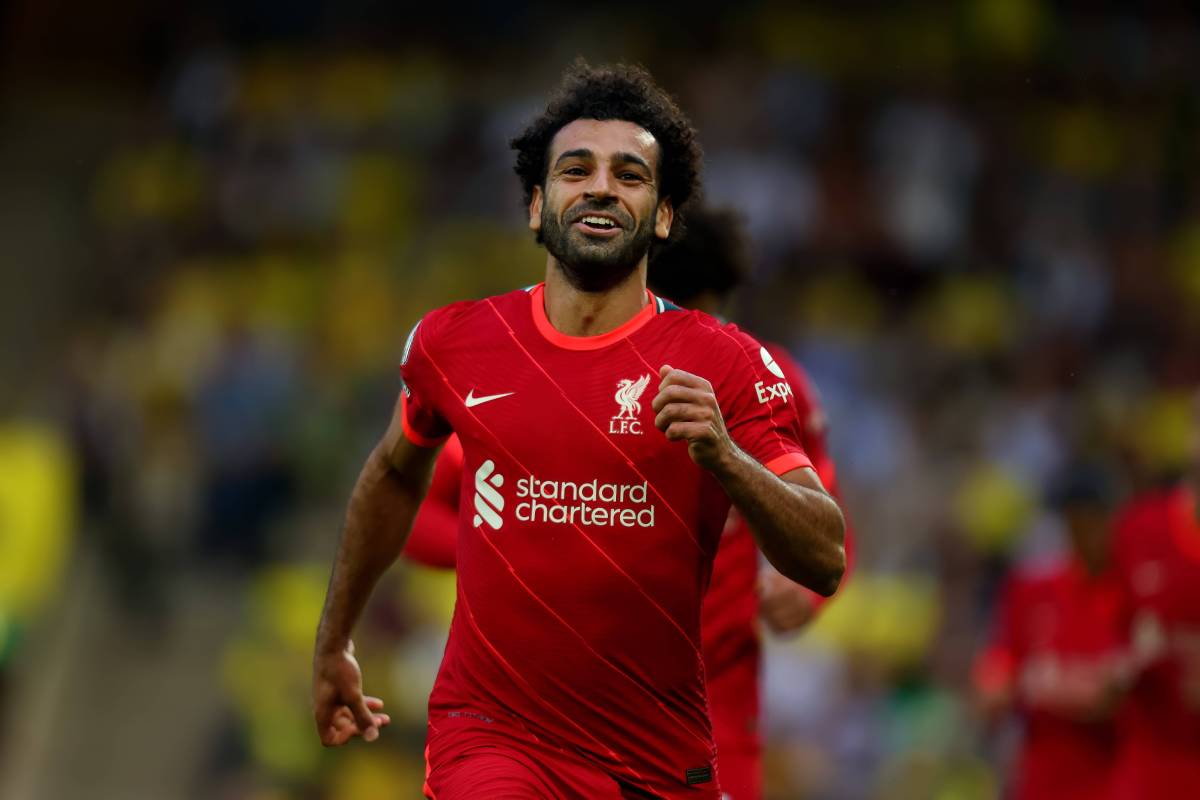 MORE: Luis Suarez reveals key detail close friend Lionel Messi is struggling with in Paris
"There is no problem but we have to reach an agreement for the contract. It's up to them."
"There are things like the ambition of the team and the coach and what he wants to do with the team and the players he wants. These are all important points when making the decision."
"Your financial value shows how much the club appreciates you and that they are ready to do anything for you to stay, but the decision itself is not based on those financial matters only.
Losing Gini Wijnaldum was bad enough – but FSG cannot allow Salah to walk out the door if they want to prevent all-out riots around the city of Liverpool.
Salah has established himself among the top three best Liverpool players of the Premier League era and still has SO much left in the tank. Letting him leave would be utterly disastrous.