Model Maria Eugenia Suarez has been revealed as the woman Wanda Nara believes is trying to steal husband Mauro Icardi from her.
In a quite entertaining twist of fate, Icardi, who stole Wanda Nara off of teammate Maxi Lopez all those years ago, is now being accused of doing the dirt on his wife.
Icardi has actually been excused from Paris Saint-Germain training this week for personal reasons, with his marriage with Wanda, the mother of his children, thought to be on the rocks.
While Wanda had accused Icardi of cheating via Instagram, before her 8.2 million followers, the actual details of the situation were scarce. No longer, it seems.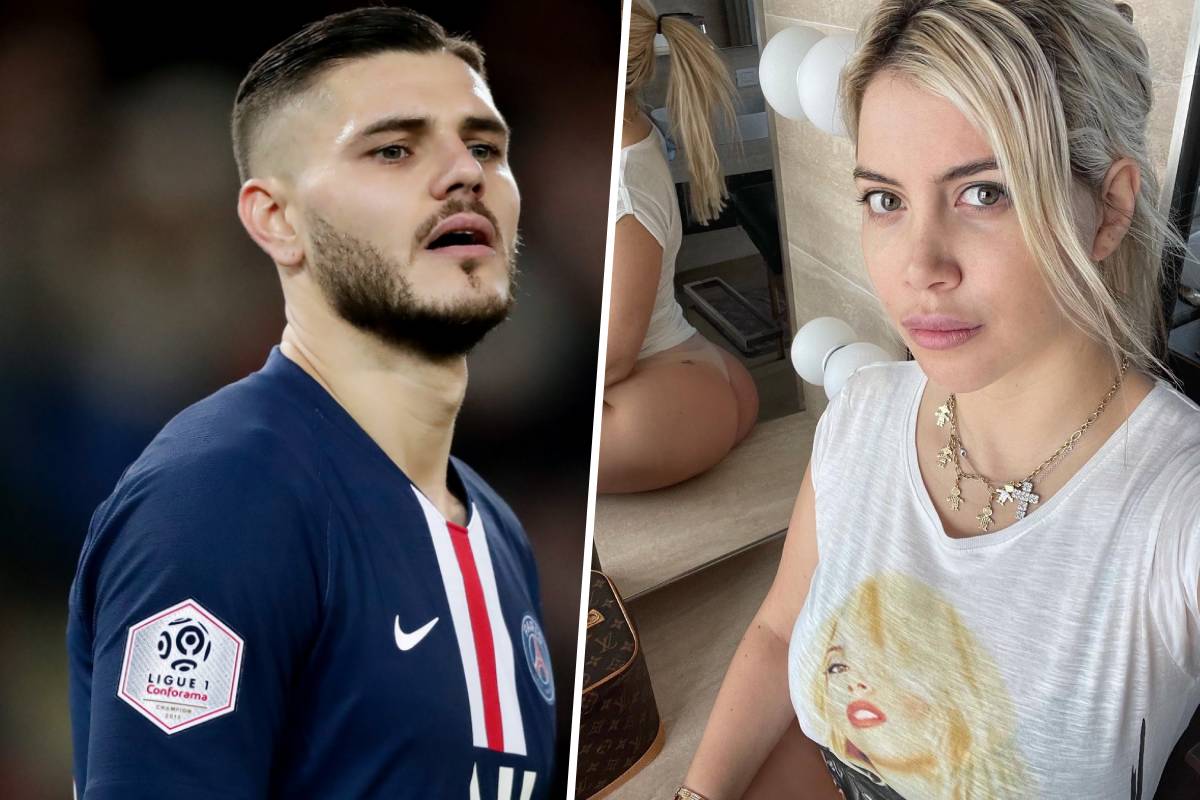 MORE: Wanda Nara fumes to 8.2m followers that PSG star Mauro Icardi has CHEATED with "s**t"
A report by The Sun has seemingly named and shamed the woman that Icardi is accused of cheating with.
The report names model Maria Eugenia Suarez as the 'third party' in this rather dramatic situation, an allegation that she denies.
She claims to have absolutely no idea where the allegations have come from.
We're not sure who to believe, but having a look at the snaps of Suarez, it's not completely implausible that Icardi has been misbehaving…