Boxing legend Mike Tyson will NOT face criminal charges over video footage which appeared to show him attacking a passenger on a plane, reports TMZ.
Tyson, who made his boxing return during lockdown against Roy Jones Jr, was the subject of controversy after a video did the rounds which showed him punching a passenger on a flight after considerable provocation.
Naturally, there was speculation as to whether the heavyweight icon would face criminal charges as a result of his actions. On Tuesday, the situation was clarified, and fortune appears to have fallen in Tyson's corner.
Get the funniest stories in sport in 3 minutes with The Upshot, a weekly newsletter spilling gossip, drama and controversy from the world of sport.
It's free, sign up here.
TMZ quotes a statement released by Tyson's attorneys, David Z. Chesnoff, Richard A. Schonfeld and Martin A. Sabelli, who commend the San Mateo District Attorney on his decision NOT to take action against the sporting great.
"We thank San Mateo District Attorney Stephen Wagstaffe, the San Mateo County Sheriff, and all law enforcement agencies involved in this investigation for their careful, diligent, and professional work."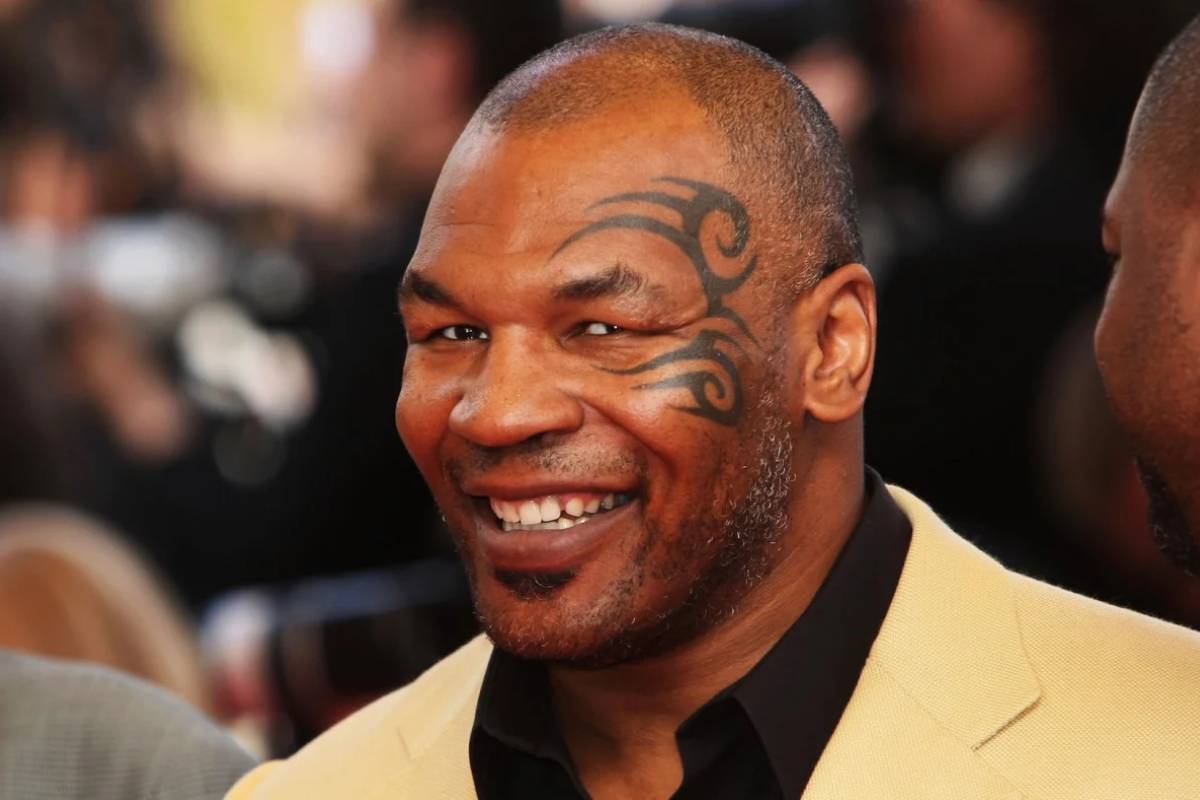 Of course, we do not condone violence and in an ideal world Tyson would have shown further restraint, but it was obvious from the video footage that he was being provoked until the boiling point.
While it's easy for us to say that he ought to have kept his emotions bottled up, we recognise that matters are not that straightforward in practice. Both parties were in the wrong, thus no party deserves retrospective punishment.
More Stories /

Ultimate Fight Corner