Boxing legend Mike Tyson has urged the UK government to legalise marijuana in order to lower the rate of suicide.
It's a hot topic of conversation in the modern world, whether the criminalisation of marijuana is a good or bad thing for society.
Of course, the government doesn't want to create an army of lazy, peckish and unproductive Britons, but at the same time they are currently allowing gangs to profit from the sale of the drug, all while missing out on a considerable amount of tax revenue.
A total of 18 U.S states have thus far legalised the sale and consumption of marijuana, which gives the UK a pretty solid model to work off of. Still, there is currently no suggestion that Prime Minister Boris Johnson has any intention of changing the laws.
Boxing legend Mike Tyson, who is a huge advocate for marijuana and other recreational drugs, believes that the UK government ought to revisit the topic, as he is quoted saying while talking to The Sun: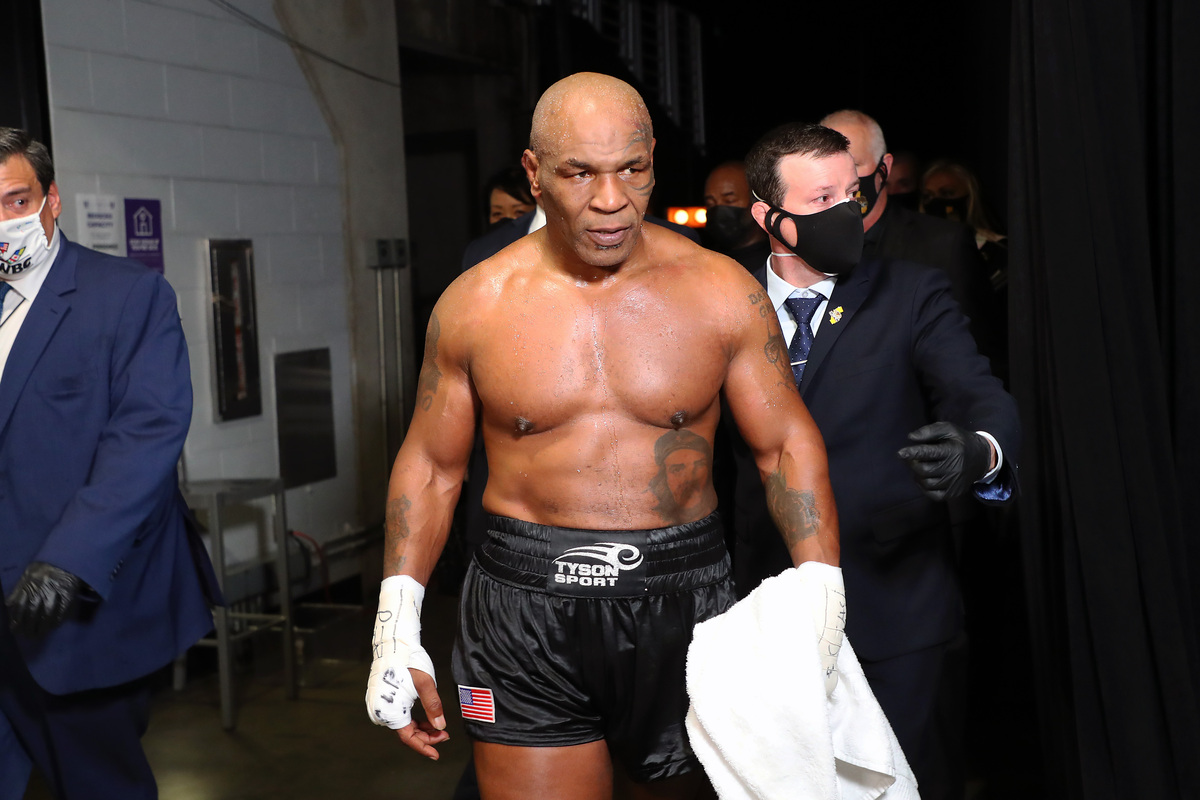 MORE: Mike Tyson set for second comeback fight against highly controversial figure
"Well I will tell you, once it is legalised in the UK, you wouldn't have to worry about all these prescriptions drugs driving everybody nutty and committing suicide and all that stuff. That will stop immediately."
"Definitely half of it will be knocked out once the people from Great Britain get a chance to participate in what we are doing right now; the wonder medicine."
What do you think? Would the legalisation of weed be a negative thing for society, or should the Conservative Party be taking notice of what boxing legend Mike Tyson is telling them?