Boxing legend Mike Tyson has spoken openly about his experimentation with smoking toad venom, amid speculation he's set to fight YouTuber Logan Paul.
Tyson, one of the greatest boxers in history, made his return to the sport at the tail end of last year, fighting Roy Jones Jr. in an exhibition bout, with no official winner declared.
He has since been linked with fighting Logan Paul, a YouTuber who boasts an 0-1 professional record, who somehow managed to convince Floyd Mayweather to fight him back in the summer.
Tyson is back in fighting fit shape, having let himself go for a period, but that's not to say that everything he puts in his body is completely nutritious.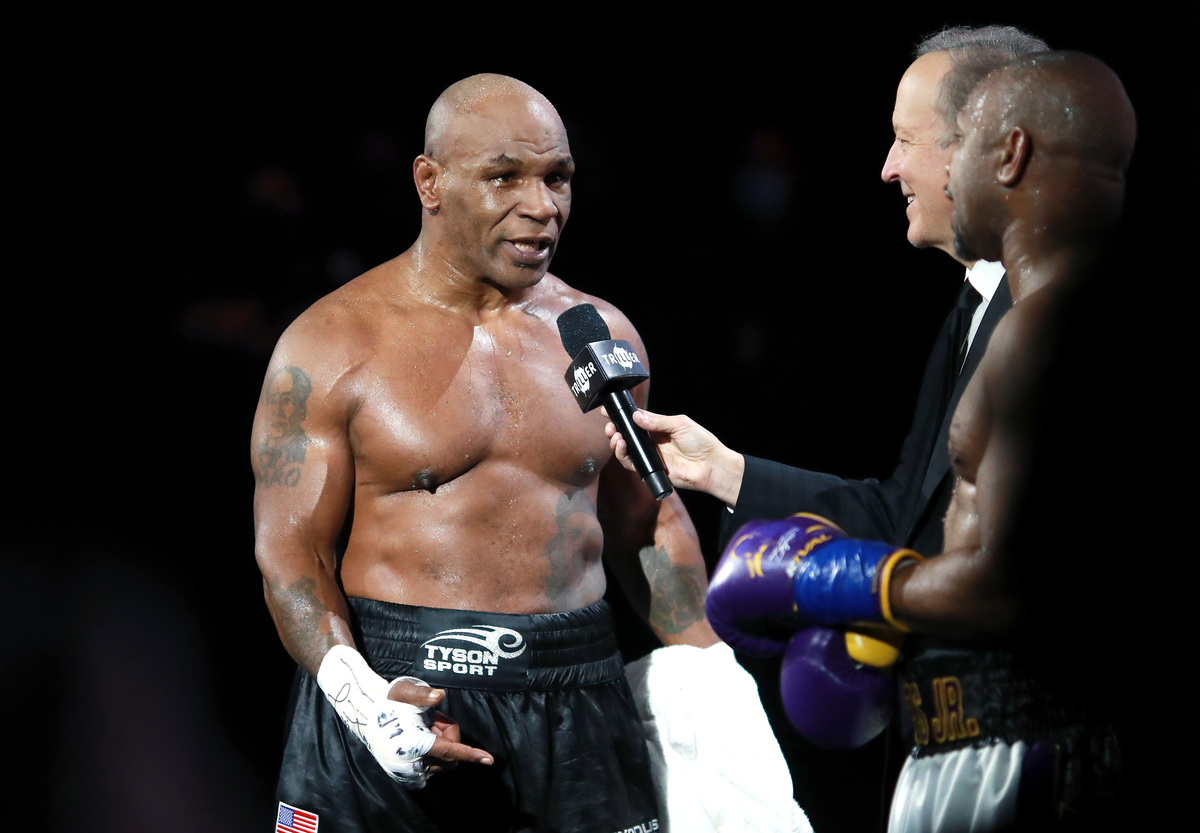 MORE: "This is not a regular mother" – Snoop Dogg gives brutal prediction for Mike Tyson vs Logan Paul
Speaking to the New York Post, Tyson provided insight into his first time smoking psychedelic toad venom. Yes, you read that right, "I 'died' during my first trip."
"In my trips I've seen that death is beautiful. Life and death both have to be beautiful, but death has a bad rep."
"The toad has taught me that I'm not going to be here forever. There's an expiration date."
It's easy to understand the appeal of experimenting with drugs, especially psychedelics, but toad venom might be a few strides too far for us.
We can only hope that, should he end up in camp ahead of a fight with Logan Paul, he'll hit the pause button on his venom smoking for a few months…