A former member of Mike Tyson's team has revealed that the boxing legend used to have sex before his fights through fear of killing his opponents.
Tyson is regarded as one of the finest boxers in the history of the sport. The brutal manner in which he picked his opponents apart ranks him as arguably the most fearsome fighter ever.
The heavyweight was so dangerous in the ring that he felt it necessary to burn some of that aggression and energy before his fights… by having sex with groupies.
That's what has been claimed by ex bodyguard and chauffeur Rudy Gonzalez, who spoke to The Sun, "One of the greatest secrets with Mike was that he needed to have sex in the dressing room before fights."
"I would have to find a groupie, it did not matter who it was. He'd say 'if I do not get laid I will kill this guy right now.'"
"Mike had to get laid to disengage some of the strength he had. So I had girls tucked away in bathrooms and changing rooms."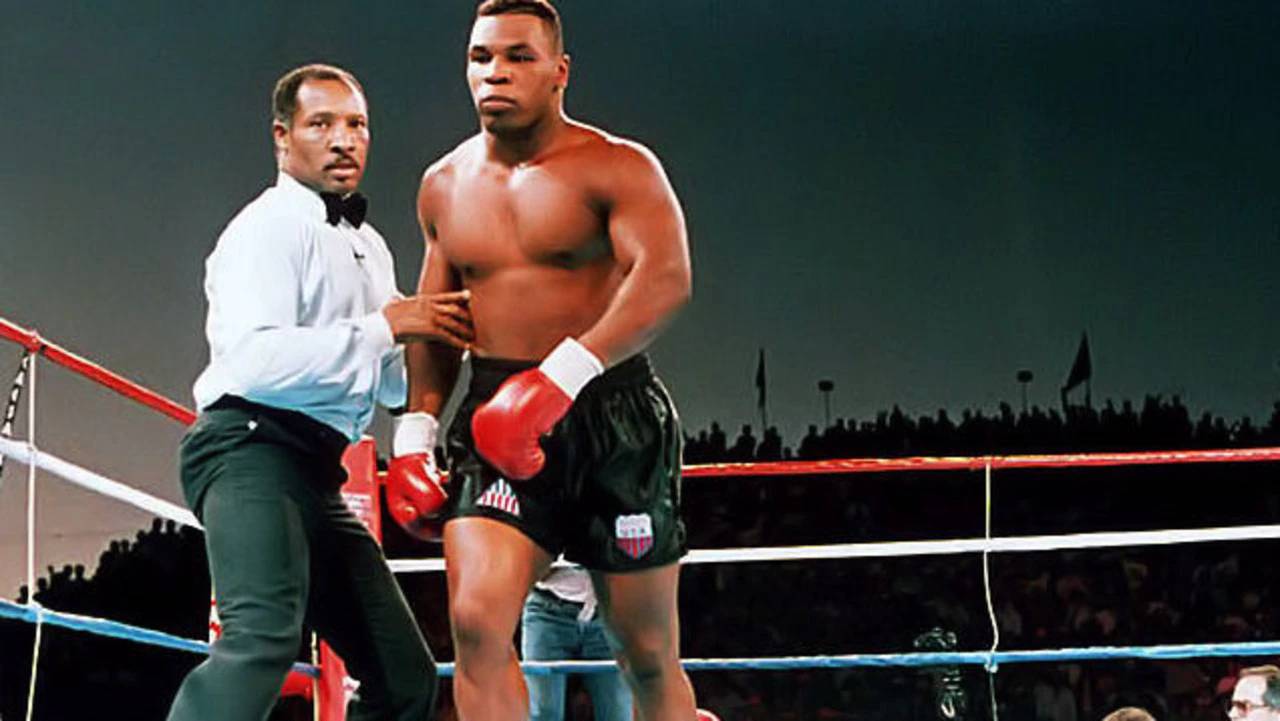 MORE: Boxing legend Mike Tyson explains how he "died" while smoking toad venom
"Sometimes he'd go in with them for a minute, bang the s*** out of them, snap his neck and say: 'Okay this guy is going to live tonight.'"
"His biggest fear was that he would kill someone in that ring. He knew he could do it."
It'd be interesting to discover whether Tyson was shagging girls in the dressing room before the fight in his pomp or in the latter years of his career when he began to lose relatively frequently.
Even for someone dubbed 'The Baddest Man On The Planet,' expending energy by having sex before an intense and competitive boxing fight is hardly reccomendable.