Representatives of boxing legend Mike Tyson have broken their silence over THAT video of him thumping a passenger during a flight.
Videos went viral on social media which showed a fellow passenger goading Tyson before getting his just desserts delivered to him via multiple punches in the face.
Tyson has remained tight-lipped on the incident, which was understandable as the authorities investigated, but it has since been confirmed that no criminal action will be taken.
Get the funniest stories in sport in 3 minutes with The Upshot, a weekly newsletter spilling gossip, drama and controversy from the world of sport.
It's free, sign up here.
Now all that's left is for Tyson and his team to ensure there is no lasting damage done to his reputation or marketability. That has all begun, with a justification having been provided.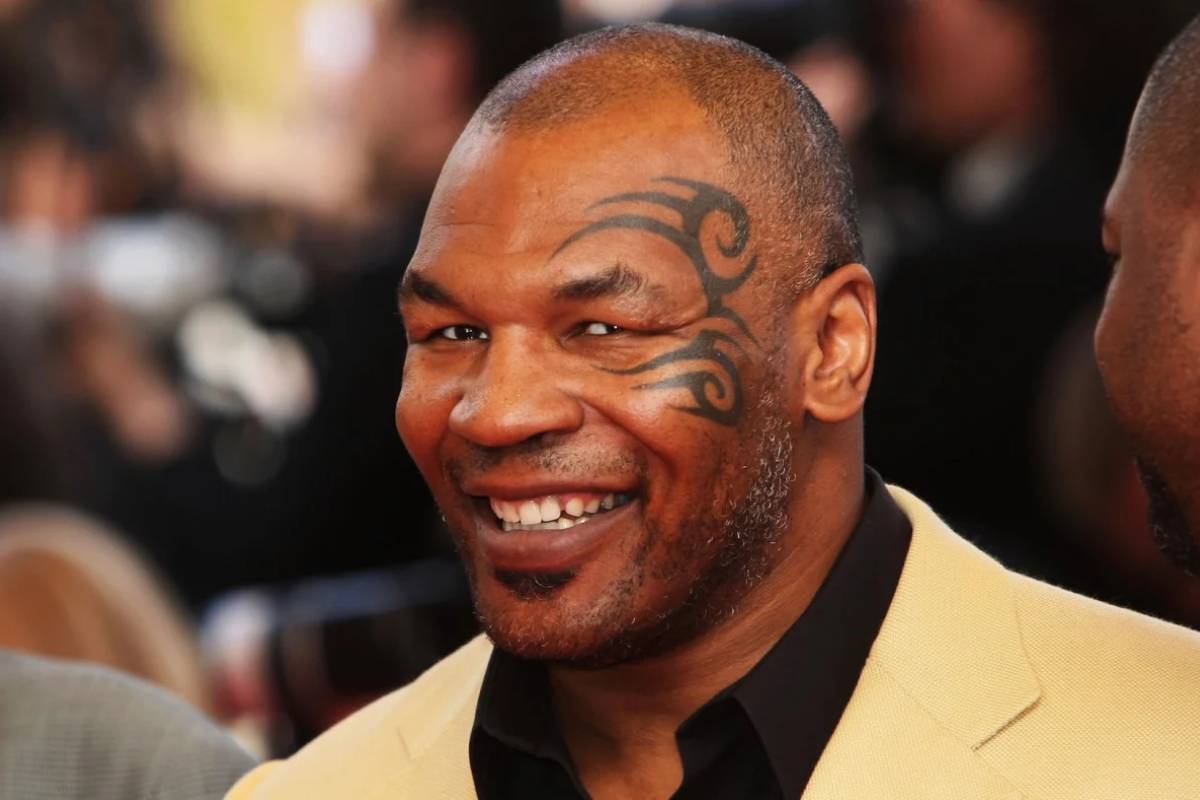 Speaking to TMZ, Tyson's reps insisted that he was provoked, "Unfortunately, Mr. Tyson had an incident on a flight with an aggressive passenger who began harassing him and threw a water bottle at him while he was in his seat."
Of course, violence is never the answer, but you can't expect to behave in that manner to a man like Mike Tyson and not get punched in the face as a consequence. It's a lesson…