Boxing legend Mike Tyson has named his price for stepping into the ring with YouTube star Jake Paul.
Tyson has long been linked with stepping into the ring with one of the Paul brothers, even though he has repeatedly insisted that he could never be tempted to fight either of them.
Both Jake and Logan Paul have been involved in less than conventional boxing bouts in recent years, with Tyson also having made his return to the ring in an exhibition bout against Roy Jones Jr.
We ourselves wouldn't deem it impossible that a fight between one of the brothers and Tyson could materialise at some point in time, but they'd have to dangle one hell of a carrot to convince him it's worth the risk.
Quoted by The Sun, Tyson gave his answer when asked how much money he would need to be offered in order to agree to fight Jake Paul, "A billion bucks."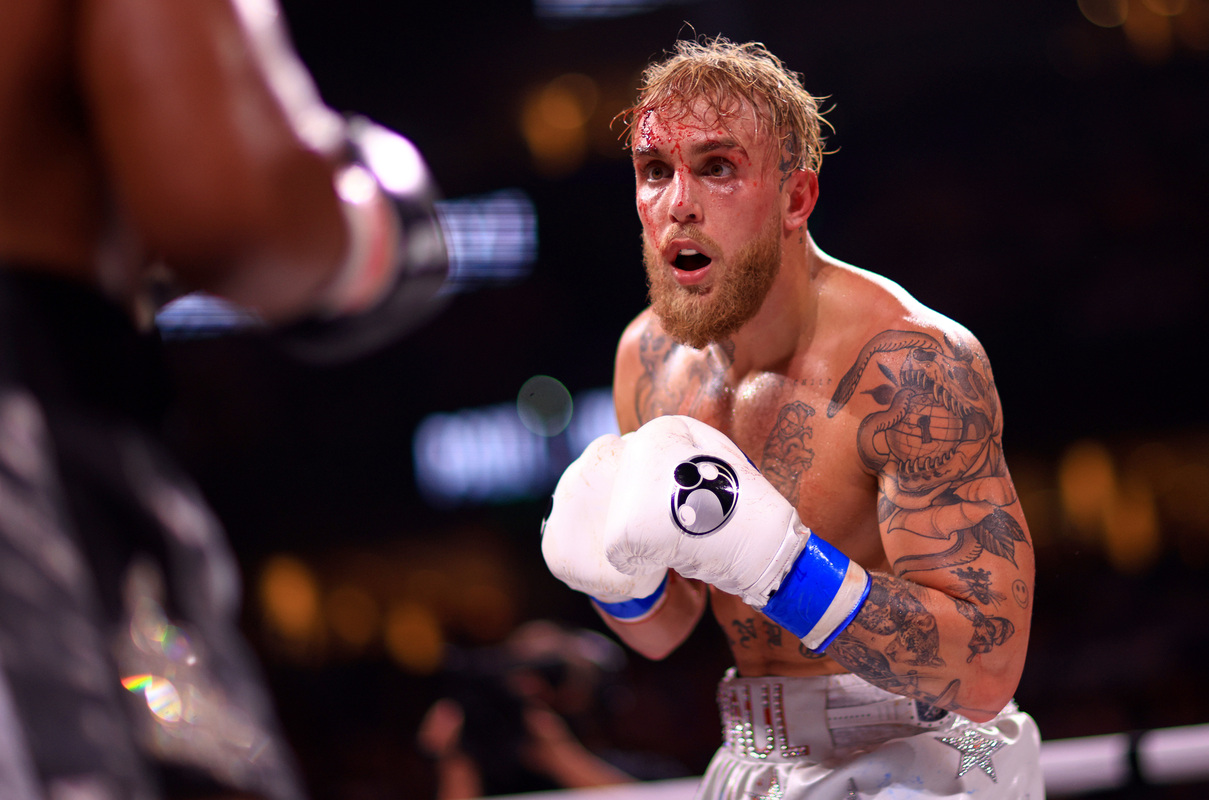 "We got to get some more [money] man. S**t, blue-eyed, blonde hair… that s**t is very expensive. We need to get some more money, man."
Tyson made a huge amount of cash during his boxing career, he could have put his feet up after deciding to retire and never worked another day in his life.
Instead, Tyson has become a cannabis entrepreneur, having released his own strain of weed and also different edible ranges. You assume he's making a pretty penny from that, too.
There really is no reason for him to be agreeing to fight either Jake or Logan Paul and risk being embarrassed by either of them. They're not half the boxer he was, but they're young, fit and athletic.
Tyson ought to enjoy his retirement and never lace up the gloves again.