Boxing legend Mike Tyson has claimed that he would KO Jake Paul easily, were the pair to meet in the ring.
Tyson is considered among the best boxers of all-time. He's certainly one of the most recognisable among the all-time greats of the sport.
Unfortunately, such is the sorry state that boxing finds itself in at current, former pros like Tyson are being called out by social media 'stars' such as Jake Paul.
Paul's brother, Logan, has already stepped into the ring with Floyd Mayweather, a privilege that he should never have been granted, even if it was an exhibition.
Tyson has now been quizzed as to the outcome of a potential bout between him and Jake Paul, which we hope and pray will never happen – for the kid's sake.
Unsurprisingly, Tyson has backed himself to put Paul to sleep, were the pair ever to share a boxing ring. He told the Full Send Podcast that he'd KO Paul, "So f***ing easy. Yeah, but I would never."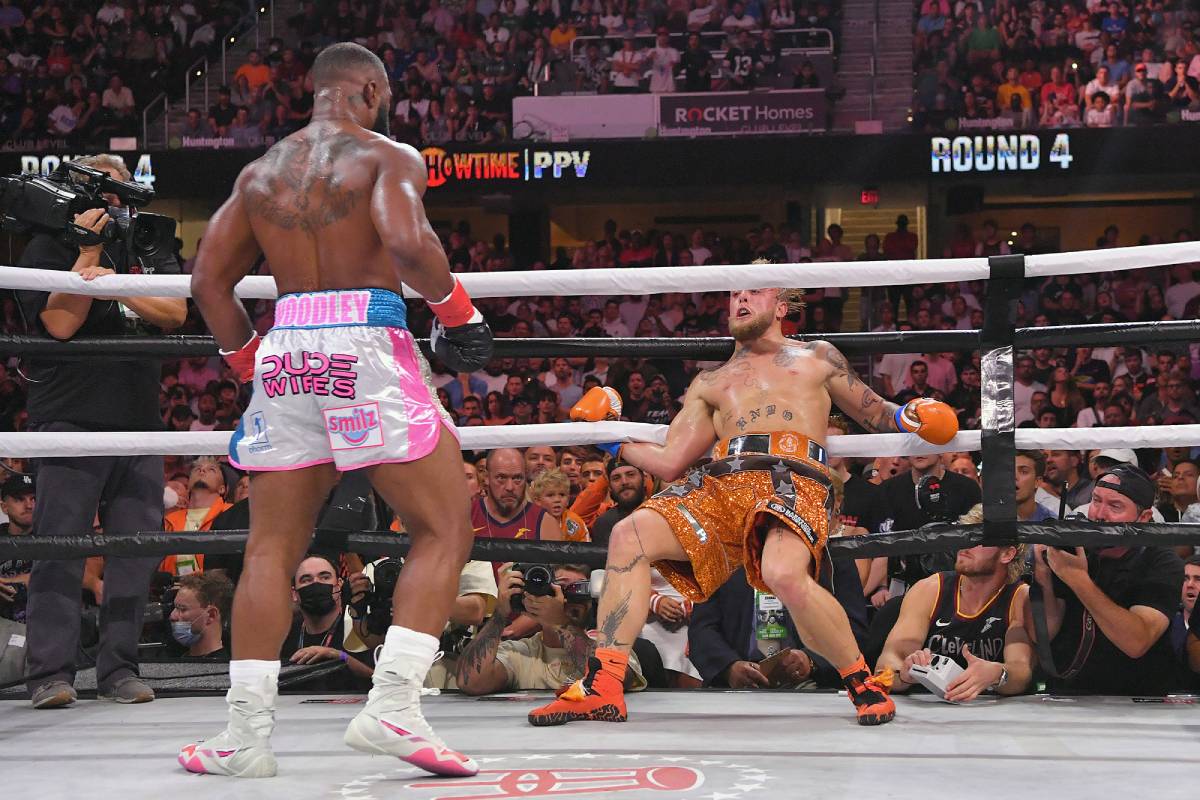 MORE: Jake Paul 'was not allowed' to knock out Tyron Woodley because of clause 'in the contract'
"I'd be against my own f***ing family. They love this little white motherf****er You know what I mean?"
"He got balls. He's got f***ing balls. When you see a white boy with balls, you know. I'm talking about for real, but f*** you motherf***er. Yeah, but nah man, let him have his f***ing reign."
Paul has previously revealed his desire to fight Canelo Alvarez, so we wouldn't be surprised if he was stupid enough to pursue a fight with Mike Tyson.
That said, there doesn't appear to be any appetite for it to happen from the legend's side of things, which we have to say is a huge relief…