YouTuber Jake Paul is understood to be in 'advanced talks' with boxing legend Mike Tyson over arranging a boxing match.
Tyson made his return to the sport at the tail end of 2020, meeting Roy Jones Jr, another one of the all-time greats, in the ring. There was no winner declared and no knockouts permitted, but it was excellent to see him back in the ring.
Unfortunately for Tyson fans, of which there are a few, he could be set to make a pretty significant error in judgment by stepping into the ring with YouTuber Jake Paul, or so claims The Sun.
As per the report, the two parties are in 'advanced talks' over staging a fight later in the year, with a verbal agreement already understood to have been reached between the pair.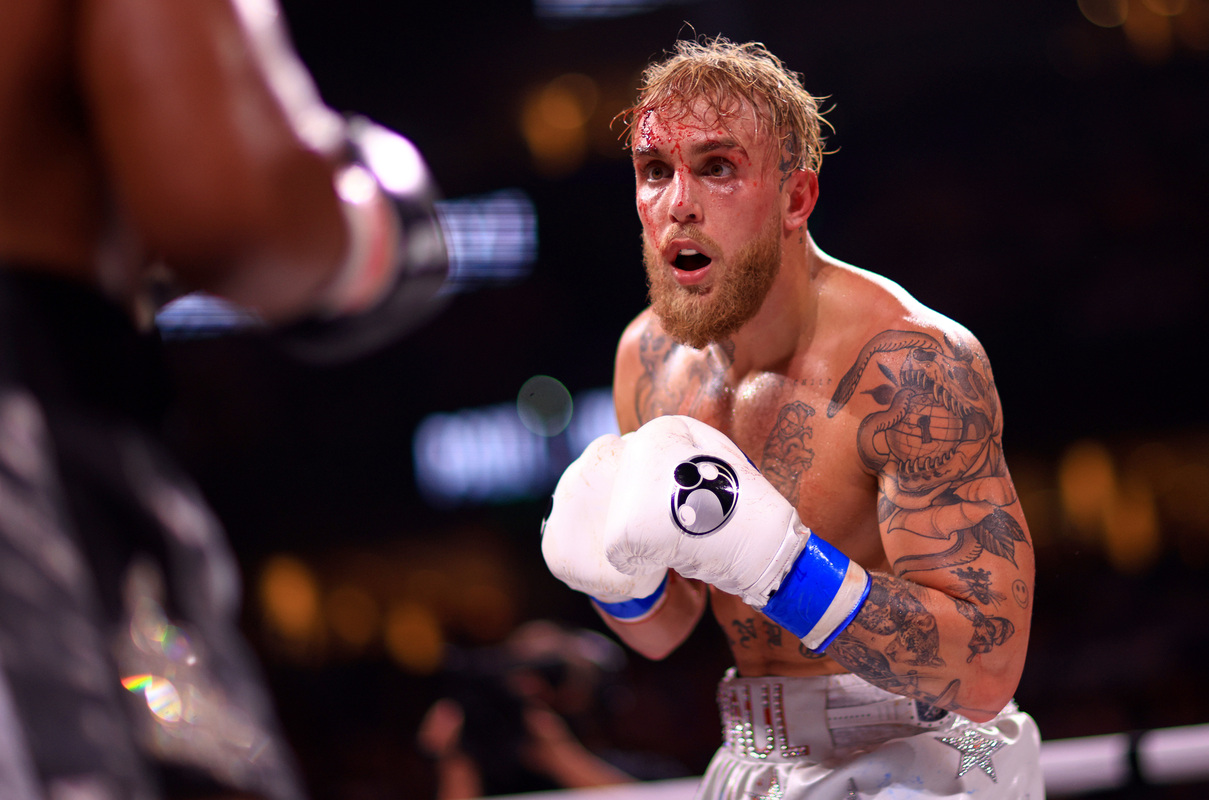 MORE: Fans spot biggest hint yet that Conor McGregor vs Jake Paul could ACTUALLY be happening
This is despite Jake Paul being less than half Tyson's age, thus considerably more athletic, if not anywhere near as talented a boxer as Tyson was during the prime years of his career.
While there will be those who feel as though Tyson would make light work of Paul, potentially knocking him out, we escape the feeling that he is risking tainting his legacy by being embarrassed by a YouTuber.
He really does stand to gain nothing out of it, it's not as if he hasn't earned enough cash…