As is reported by the Daily Star, NBA icon Michael Jordan has a net worth larger than David Beckham and Floyd Mayweather COMBINED!
We often find ourselves hearing about the extraordinary financial wealth of athletes, particularly in certain sports. Football and boxing, for example, are two of the most lucrative on the planet.
If you were to cherry-pick two superstars from each respective sport and consider them to be the most wealthy, David Beckham from football and Floyd Mayweather from boxing would be obvious choices.
As per the aforementioned report by the Daily Star (which cites data from celebritynetworth.com), both Beckham and Mayweather have the same estimated net worth – $450m, or £326m.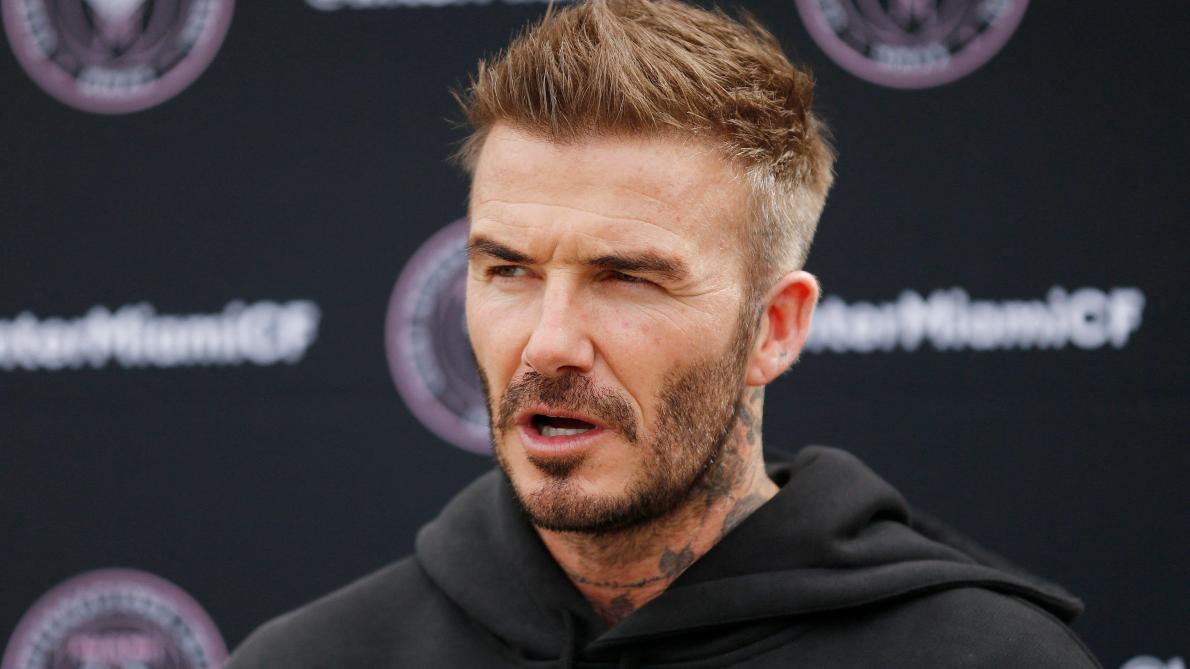 MORE: Who is richer, Jake or Logan Paul? Estimated net worths revealed
While that's SILLY money and the pair, nor their children or grandchildren, will never need another dime, their net worth is actually dwarfed by NBA legend Michael Jordan.
Jordan, as a result of his memorable basketball career and brand success in retirement, is believed to be worth $2.2bn, which works out as roughly £1.2bn.
Beckham, Mayweather and many of their sporting counterparts may well be silly rich, but they're never going to be Michael Jordan rich…