Former Premier League stars Sergio Aguero and Philippe Coutinho have BOTH snubbed the chance to wear the Barcelona no.10 shirt this campaign.
Messi's departure from the Camp Nou was formally announced two weeks ago today, with the Argentine having now signed for Paris Saint-Germain and Barcelona having no choice but to move on without him.
An important step in terms of moving forward is establishing who will take the no.10 shirt, which has been left vacant since Messi's exit and represents an unfilled void in the Barca squad.
The problem from Barca's perspective is that nobody wants to go near it. As is reported by the Mirror, both Sergio Aguero and Philippe Coutinho have turned down the chance to wear it.
MORE: Robert Lewandowki bombshell: Bayern Munich superstar wants OUT, whopping £100M valuation set
BenchWarmers' view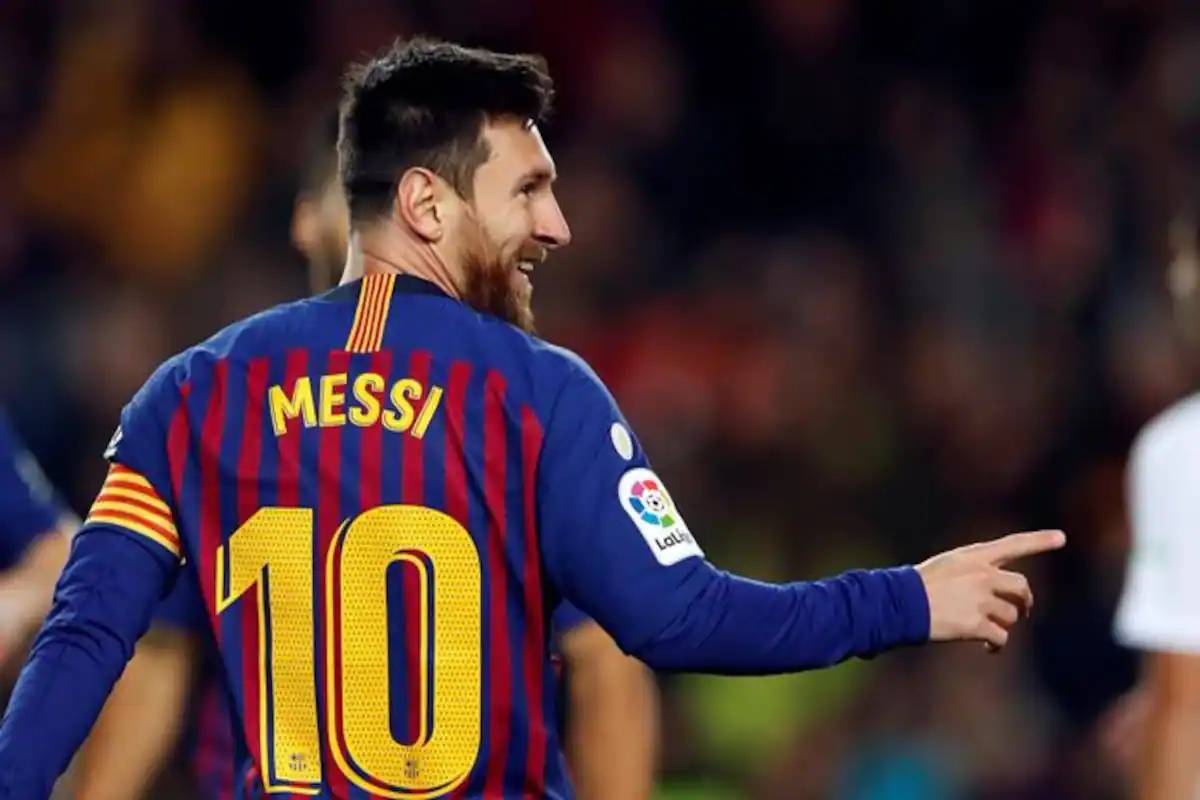 Nobody wants to have to carry the weight of being Messi's replacement and unfortunately whoever takes the famous '10' shirt will forever be associated with him.
Coutinho has already failed to live up to expectations at Barcelona so could do without the added pressure that'd come with wearing it. Aguero's reasoning is not exactly clear.
If we were in Ronald Koeman's position, we'd be concerned about the weak mentality of the players within his squad, who clearly don't back themselves as much as you'd hope they did.
If you're going to be playing for Barcelona, you can't be scared of a shirt number, regardless of who wore it previously. The issues in the squad clearly run deeper than the fact Messi is no longer a part of it.