Suspended Manchester City defender Benjamin Mendy has been spotted at a police station, his first public sighting since being released on bail.
Mendy is accused of committing seven rapes on four women. The Frenchman, who was suspended by Man City when the allegations came to light, was imprisoned and denied bail after being charged by police.
The 2018 World Cup winner was recently released on bail having spent several months behind bars. He will go on trial for his alleged crimes later in the year. In the meantime, he remains under house arrest.
Mendy has been spotted out and about, not in violation of his bail conditions, rather fulfilling his duty to check in at Macclesfield Police Station on a daily basis.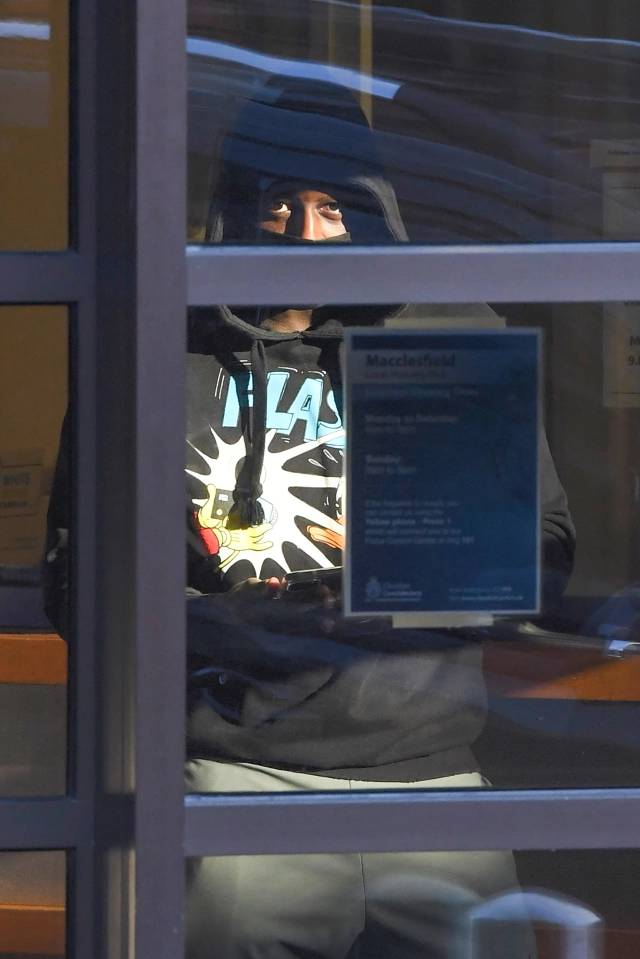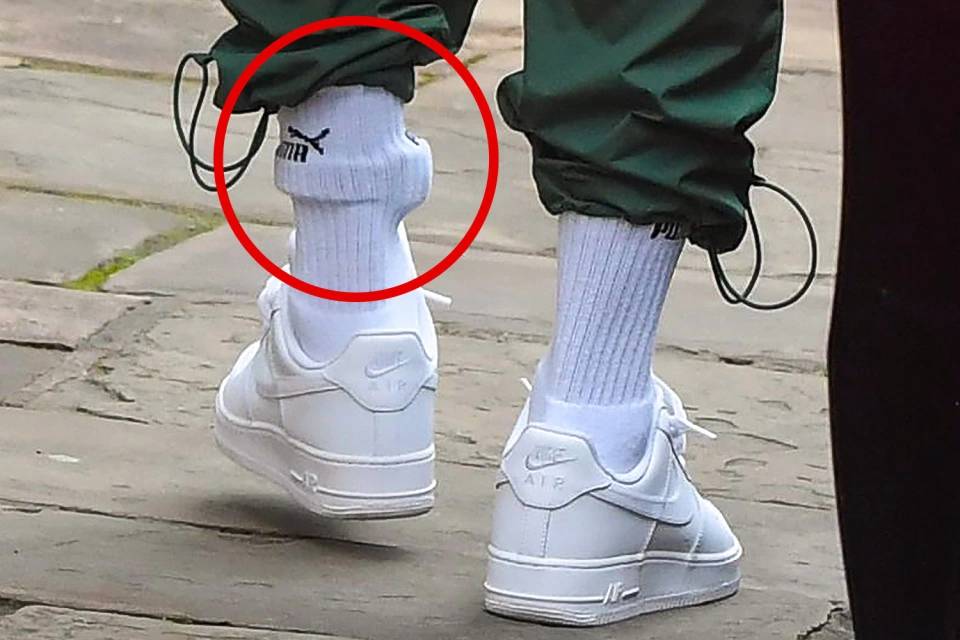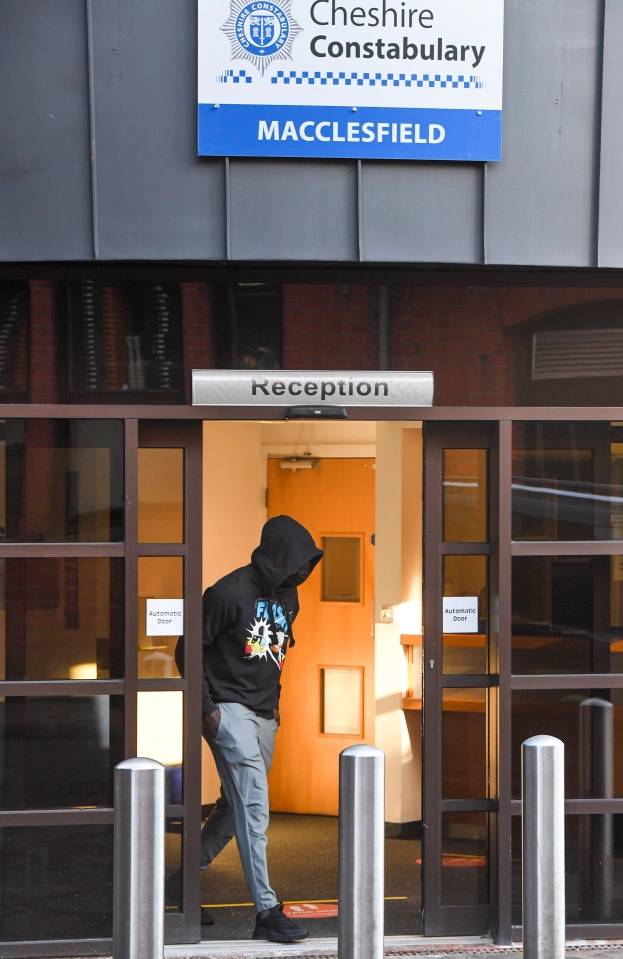 Photos via The Sun
It's the first time that Mendy has been pictured out in public since his release. An electronic tag can be seen under his sock, allowing the authorities to keep track of his whereabouts while out on bail.
Mendy has also been forced to surrender his passport to ensure that he does not leave the country. With his case being so public and high-profile, you'd like to think someone would recognise him in an airport, anyway.