Manchester City defender Benjamin Mendy has been moved to one of the roughest prisons in the UK, reports The Sun.
Mendy, who is suspended by City pending the completion of the criminal proceedings against him, continues to be held in prison after being denied bail by a judge.
The Frenchman has been charged with SEVEN counts of rape and one count of sexual assault, with his trial set to be held in the summer of this year.
The previously mentioned report by The Sun notes that there has been growing fears over Mendy's safety while behind bars. As a result, he has been moved to a new prison.
Unfortunately for the 27-year-old, his new home is reported to be one of the 'grimmest' and 'roughest' prisons in the country.
The Sun's report includes quotes from a source discussing the state of his new prison – and it's not the kind of place you'd want to spend the night, let alone weeks or even months: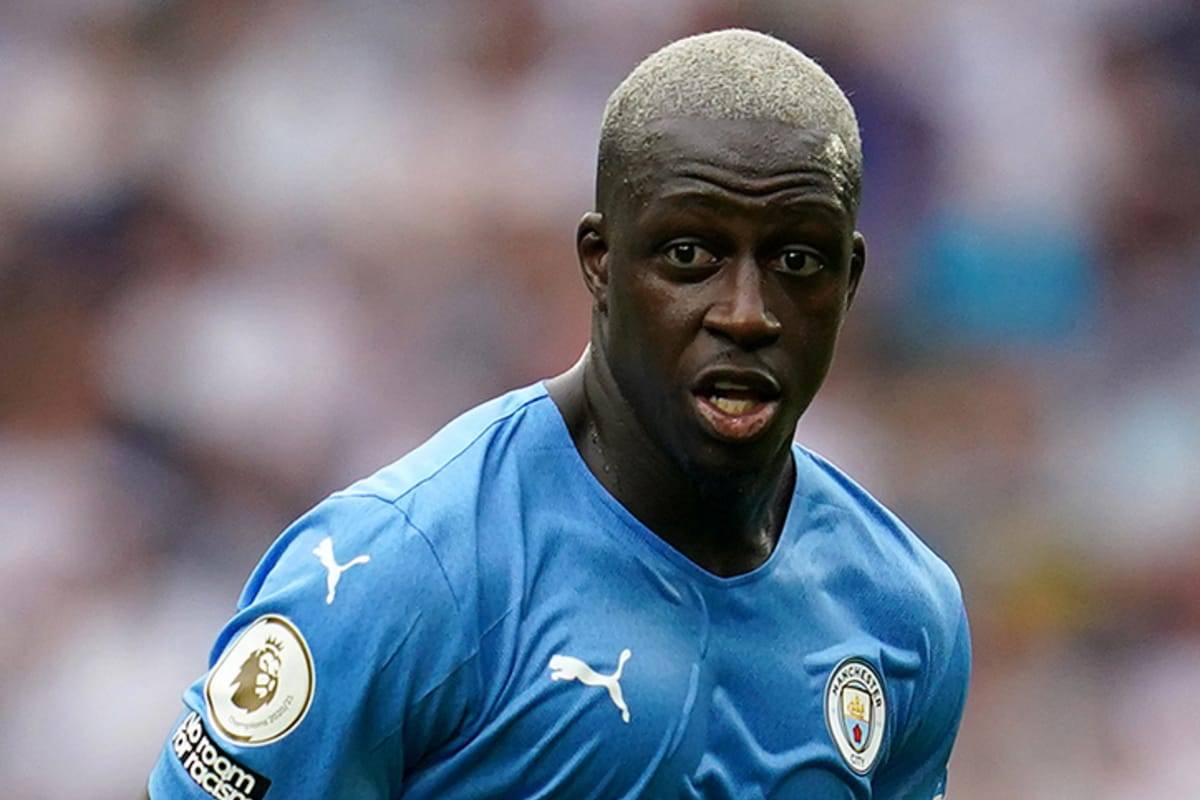 MORE: Man City star accused of rape shocked to discover he will not be staying in VIP prison wing
"He won't know what's hit him coming from Altcourse, which is a privately run prison. It's one of the toughest jails in the country. His other problem will be the amount of Man United fans in there."
"They will be screaming his name for weeks so he won't be getting much sleep, especially as he's charged with sex offences. There are a lot of Blues' fans there as well, but even the most avid will struggle to protect an alleged sex offender."
Considering how high-profile Mendy's case is, and the nature of the allegations made against him, authorities were always going to have to be on their toes when it comes to ensuring his safety.
The move to the new prison is with the intention of protecting him, but it sounds as though further problems could potentially be on the horizon…