Chelsea goalkeeper Edouard Mendy has once again been confused with alleged rapist Benjamin Mendy, this time live on Amazon Prime Sport.
As was reported by the Guardian, Edouard Mendy, arguably one of the best goalkeepers in the world right now, was left angry and upset after multiple news stories confused him with Manchester City defender Benjamin Mendy.
Benjamin Mendy is, of course, suspended by City at current and remains locked up pending his early 2022 trial over allegations of rape and sexual assault.
There are quite distinct differences between the two and those working in the media ought to recognise how dangerous it is to get them mixed up. Yet, even after the recent backlash, it has happened again.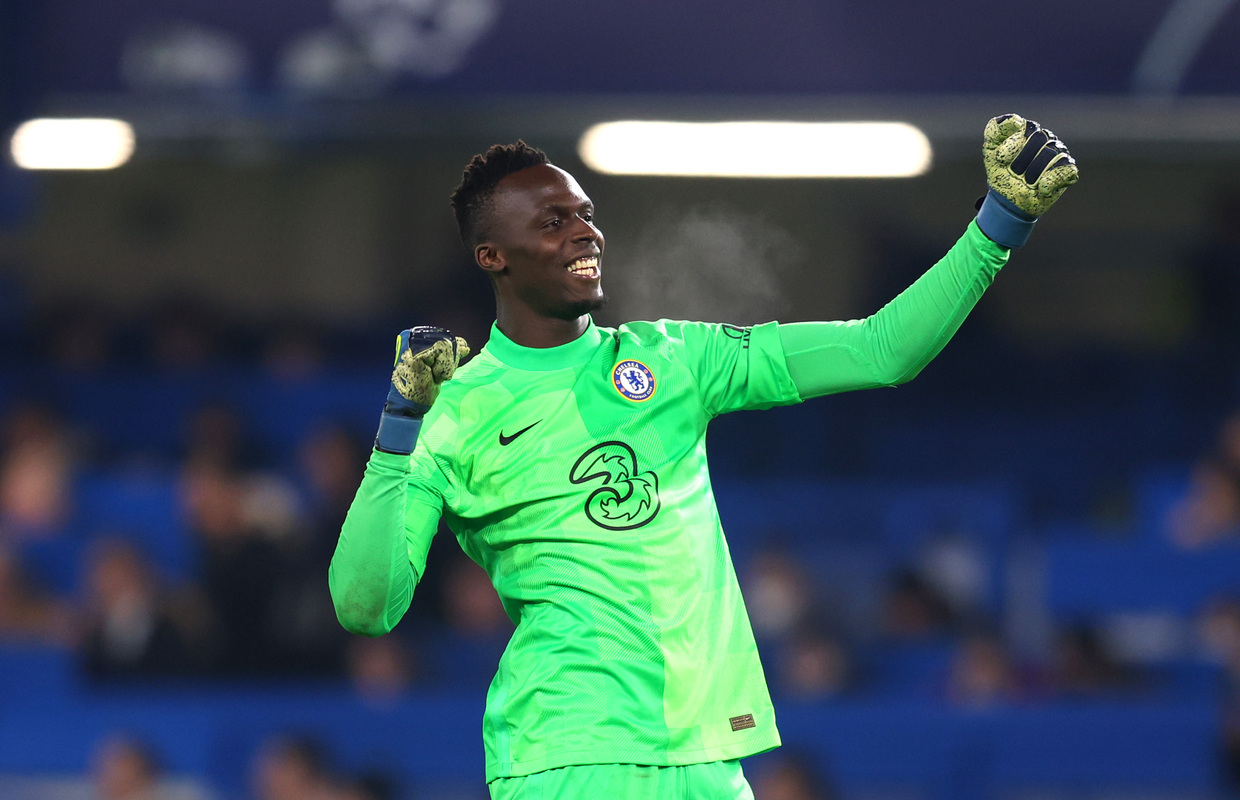 MORE: Man City defender Benjamin Mendy charged with two additional counts of rape
Simon Thomas, a usually brilliant presenter who was hosting Amazon Prime Sport's coverage of Manchester United vs Arsenal, compared Aaron Ramsdale's save percentage to that of Benjamin Mendy.
He has, of course, muddled one Mendy up with the other, a mistake that is amplified by the fact one of them is on trial for sexual assault and rape offences.
WHY does this keep happening? Patrice Evra's startled reaction says it all – totally unacceptable.
Pictures courtesy of Amazon Prime Sport