Manchester City defender Benjamin Mendy has been charged with a SEVENTH count of rape.
Mendy is currently suspended by club employers Man City, having been held in custody over allegations of rape and sexual assault.
As is reported by The Sun, Mendy was already accused of six counts of rape and one count of sexual assault, with a further count of rape having been added to the tally.
In total, the French World Cup winner is now accused of seven counts of rape, all of which have been alleged by four women all over the age of 16.
The report states that Mendy's case was due to go to trial in January, but that date has since been pushed back to the summer, either June 27th or August 1st.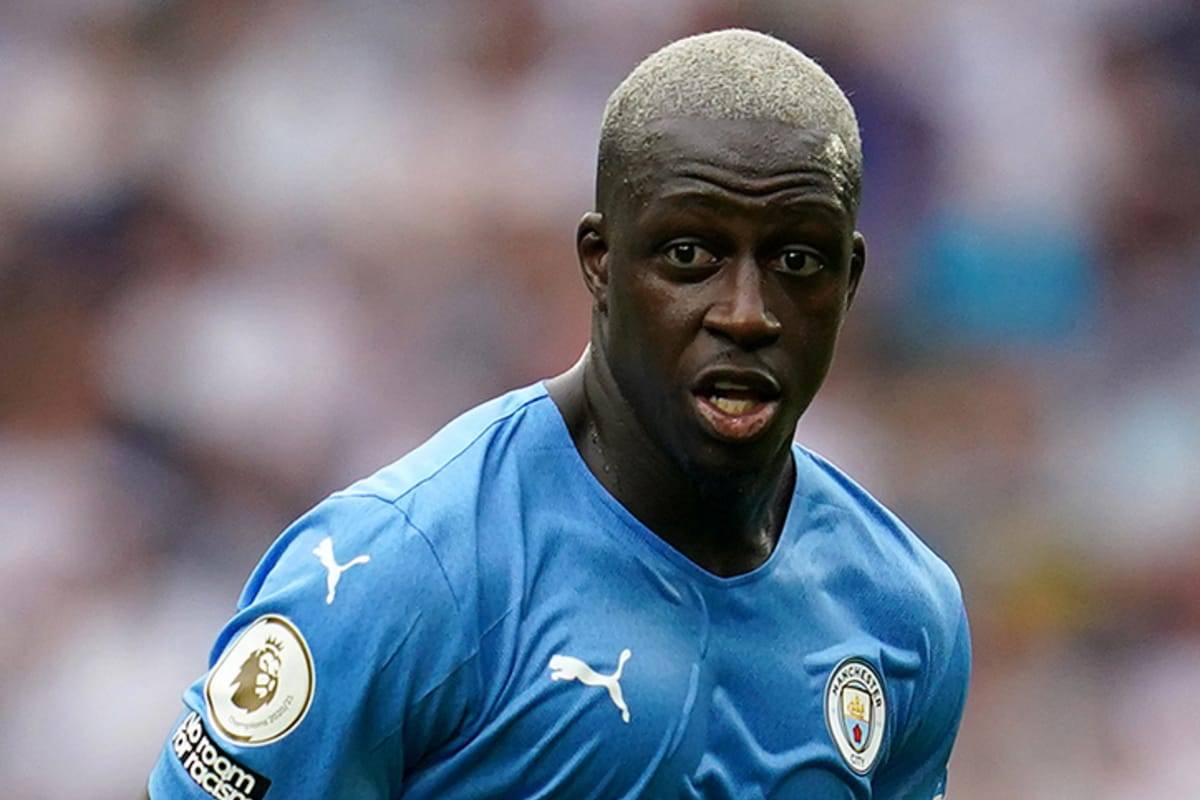 MORE: Man City star accused of rape shocked to discover he will not be staying in VIP prison wing
With Mendy having been denied bail, he will continue to be held in custody until his guilt is formally determined in court.
Unfortunately, with the trial date having been pushed back, there will be no swift resolution for Man City, the four female accusers or Mendy himself.
The case looks set to drag on well into 2022.