Cristiano Ronaldo's agent Jorge Mendes has rubbished claims that the Manchester United forward could be on the move in January.
Ronaldo has enjoyed a strong start to life back in the Premier League, even while Man United have endured one of their most difficult periods since the competition's inception.
The Portugal international has been tentatively linked with a move away from Old Trafford as the Red Devils look unlikely to finish inside the top four, but he won't be leaving in the winter, at least.
Ronaldo's agent Jorge Mendes, quoted by Goal, put to bed any suggestion that the veteran forward is discontented in Manchester and insisted that this was going to be a season to remember.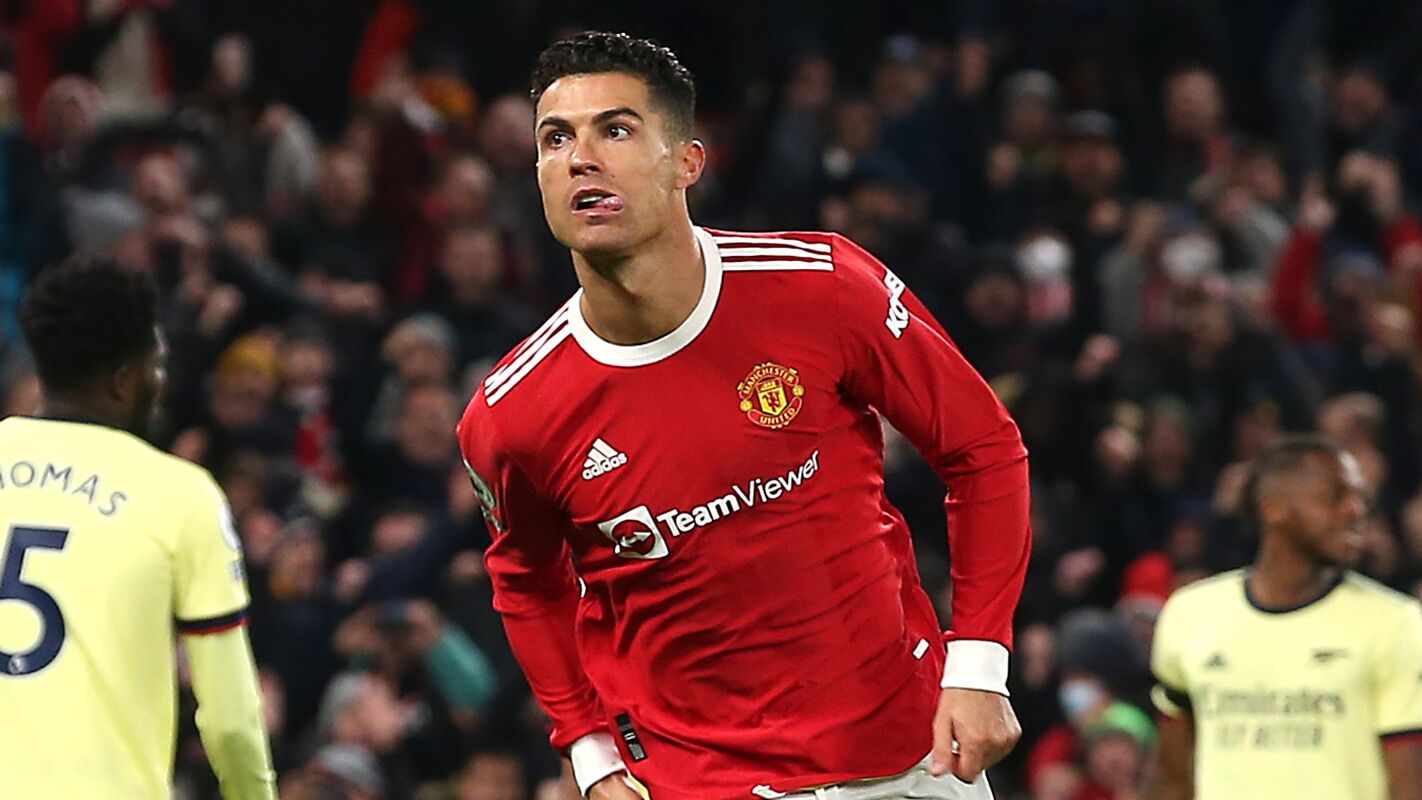 MORE: (Video) HORROR Cristiano Ronaldo miss one of his worst ever in a Manchester United shirt
"Cristiano Ronaldo is very happy at Man United.  He's going to continue with his solid, great performances as always in his career. It's going to be a great season for him, I'm sure."
Perhaps it will for Ronaldo on a personal level, but there is little prospect of Man United achieving anything substantial, even if their performance against Burnley on Thursday night showed signs of promise.
Even the most avid Man United supporter will concede that Ronaldo is in real trouble of finishing the season trophyless. It remains to be seen whether he'd be happy to stick around, were that to be the case…