Conor McGregor has provided an update on his comeback from the leg break he suffered against Dustin Poirier.
McGregor has not fought since snapping his leg against Dustin Poirier. Considering the nature of the injury, you envisaged that it would be some time before we saw him in the octagon again.
It's one thing having your leg healed to the extent that you can walk on it, being able to throw and endure leg kicks is a whole different matter entirely and has resulted in a longer lay-off for McGregor.
Still, we are now at a point where his return to action is on the horizon, and quoted by the Mirror, the fighter himself provided fans with an update on when we could see him fight again.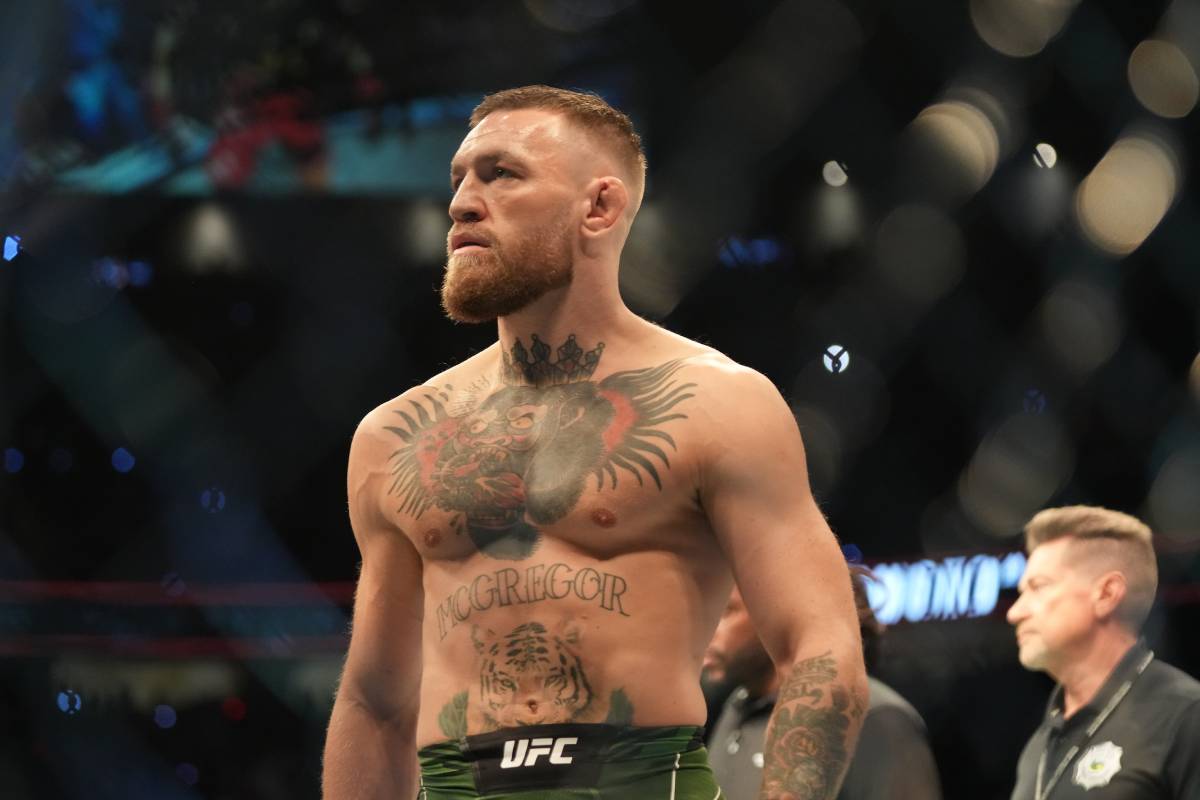 MORE: What Conor McGregor said when quizzed over possibility of fighting Jake Paul
"It's getting there, we'll see how it happens and how it shakes out. April I should be back sparring, I'll gauge it all then – I'd like a title, a title, I'd feel a belt."
"We'll see what happens with the weight, I'm feeling nice and strong, I'm getting there day-by-day. I'm only 33 years of age, I'm unscathed, never been bust up in the face, never scratched in the face so I'll be back."
Fans can begin to get excited about the possibility of McGregor fighting again. Whether it will, as he suggests, be for a world title is a different matter entirely.