Conor McGregor could be set for a title fight upon his return to the UFC from injury, with Charles Oliveira open to the idea of making it happen.
McGregor has called out virtually every single UFC champion, irrespective of weight class, during his time sidelined with a broken leg.
UFC fans, whose opinions of McGregor are likely to have soured in recent years, could be forgiven for thinking he doesn't deserve a title fight when he returns.
The Irishman has lost three of his last four fights in the UFC. No other fighter in the sport would be served a title shot on a silver platter with a record like that.
Still, McGregor could be, or so suggests Charles Oliveira, the UFC Lightweight champion. He told Sherdog: "May would be a wonderful date. Conor challenged me asking a date, and tweeted Ireland vs Brazil 2."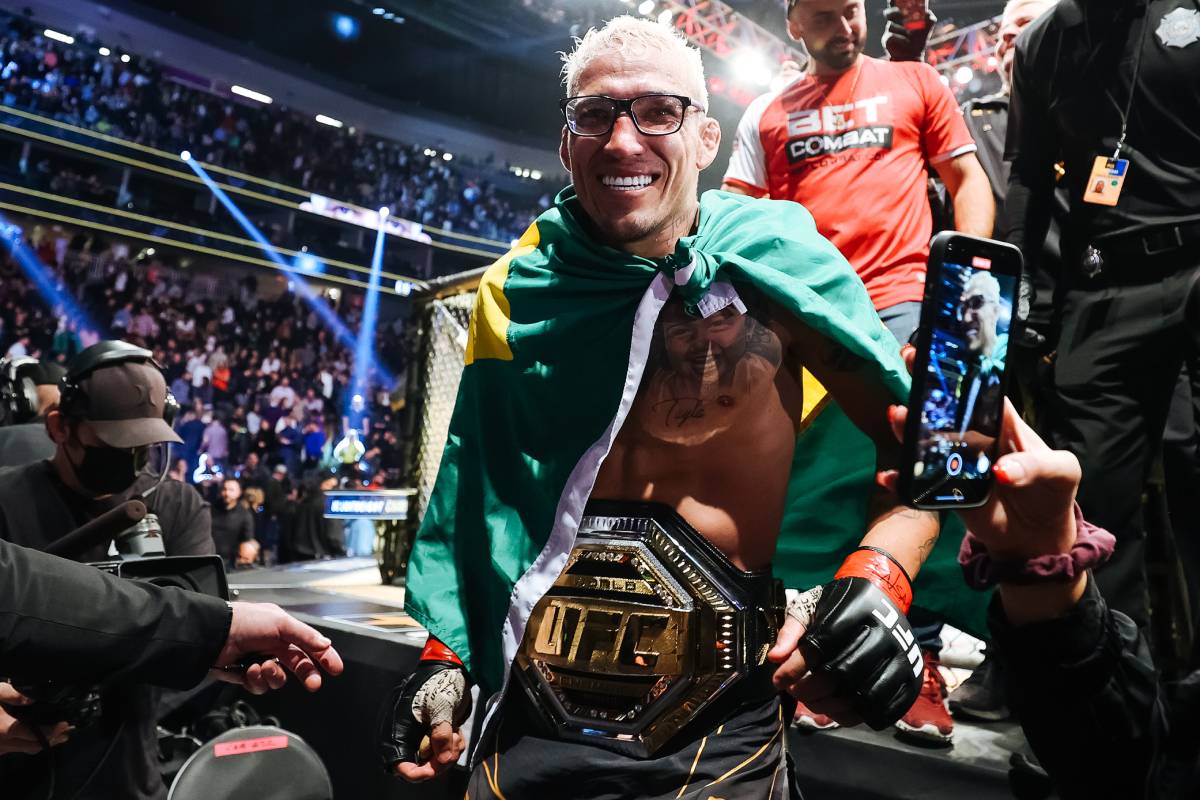 MORE: Ex-UFC fighter gives tips on how to have "orgasms through the ass" during anal sex
"Not only him, but also myself and all the world wants to see that fight. So let's make it happen."
"I'm waiting for him in May. It may be in welterweight, lightweight or middleweight, with my title on the line or not. Just choose and I'll be ready."
McGregor is the biggest PPV fighter in UFC history, so it's no surprise that Oliveira is keen to fight him. He's also likely to be pretty confident of his chances of beating him.
Dana White would have a fair few disgruntled fighters to deal with, were McGregor to be allowed to skip the queue, but the financial rewards he'd reap from staging this bout could make it all worth it…