Dana White has claimed that Conor McGregor could make his UFC comeback this year, should his injured leg be able to sustain kicks.
McGregor suffered a broken leg during his most recent bout with Dustin Poirier. It was the latest setback in the Irishman's career and a third defeat in four bouts.
The former two-weight world champion will be itching to get back into the octagon and silence his critics, but of course, the recovery from a leg break is considerable and lengthy.
Still, UFC chief Dana White has suggested that McGregor could actually fight again this year, should his leg be in fit enough shape for him to sustain kicks.
He told The Australian Daily Telegraph:
"Conor seems to be healing up pretty well."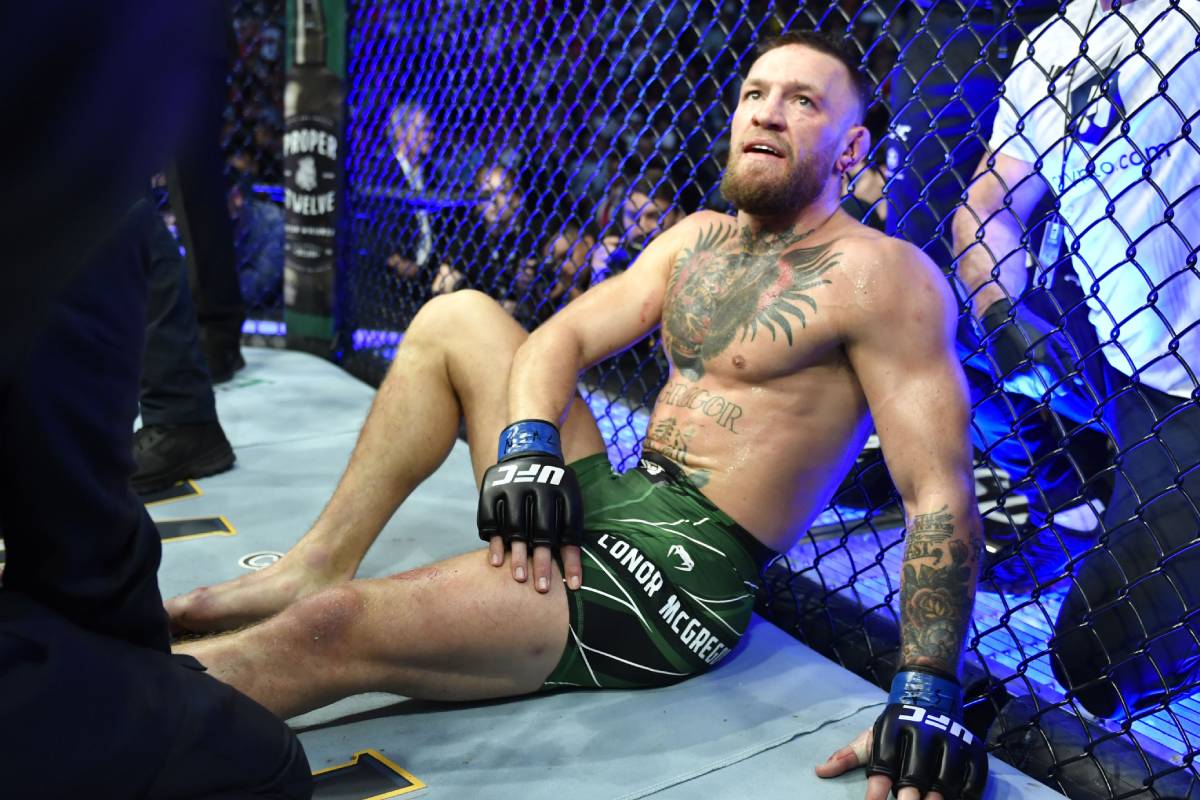 MORE: "It's unfair" – Michael Bisping weighs in on transgender debate in MMA after Alana McLaughlin debut win
"The question is: When can he start kicking again?"
"If he could take kicks, then he'd be looking at a fight before the end of the year again, so it all depends on how fast that leg heals."
It would do McGregor no favours to rush back into the action and have further damage done to his leg, so he shouldn't be too eager to take a fight in the remaining three months of the year.
We'd love to see it, though. Love him or hate him, there's no denying that McGregor is still one of the biggest draws to combat sports – everyone wants to see him in action.