Conor McGregor has give fans a closer look at his scars after going under the knife following a leg break in his trilogy bout with Dustin Poirier.
McGregor went toe-to-toe with Poirier for the third time at UFC 264, and we all know how it ended.
The Irishman's leg collapsed in on itself, with the fight being stopped and McGregor suffering a third defeat in the space of just four fights in the UFC.
McGregor has been on the road to recovery since undergoing surgery in July, but it seems as though he will forever have the scars to remind him of that night.
He showed the scars on his leg close-up for the first time via his Instagram story.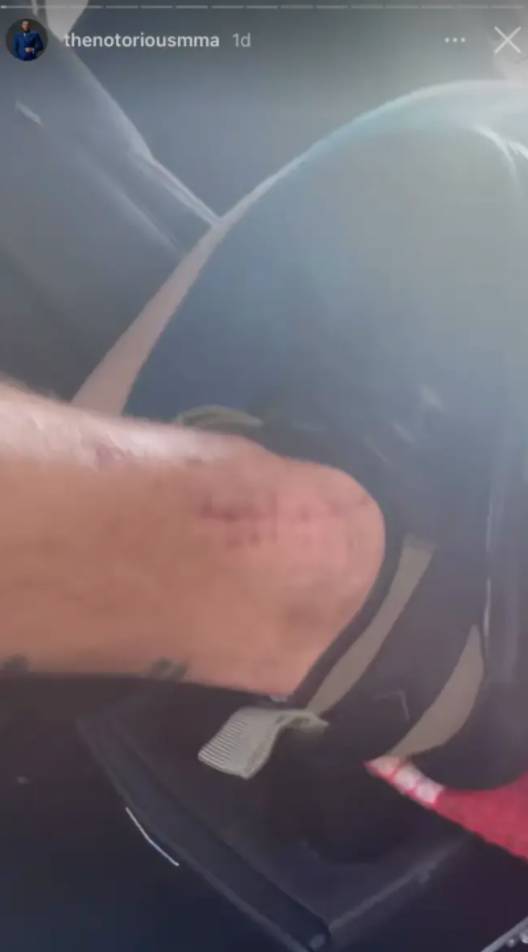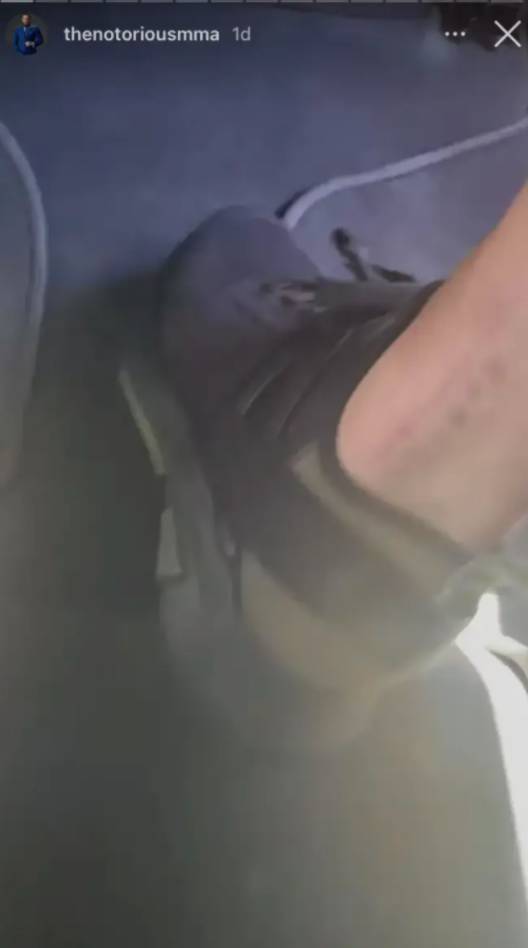 Photos via thenotoriousmma, Instagram
MORE: Conor McGregor could still fight again THIS YEAR with recovery from leg break ahead of schedule
It looked like a rough injury at the time of occurrence and unsurprisingly it still does.
For McGregor, he can wear these scars as a reminder of a difficult period in his professional career and personal life. He's not the kind to be ashamed.
McGregor has always taken strength from his failures. He needs to do that here if he wants to have any chance of reviving his career in the UFC.