Conor McGregor has taken to Twitter to show his respect for UFC counterpart Jose Aldo.
It's not often we get to write about nice words McGregor has said about other fighters, particularly on Twitter, which the Irishman likes to use as a platform to hurl words of abuse at his rivals.
However, in the case of Aldo, it's in McGregor's best interests to have the Brazilian regarded as one of the greats, with that 13-second knockout still propping up his career all these years down the line.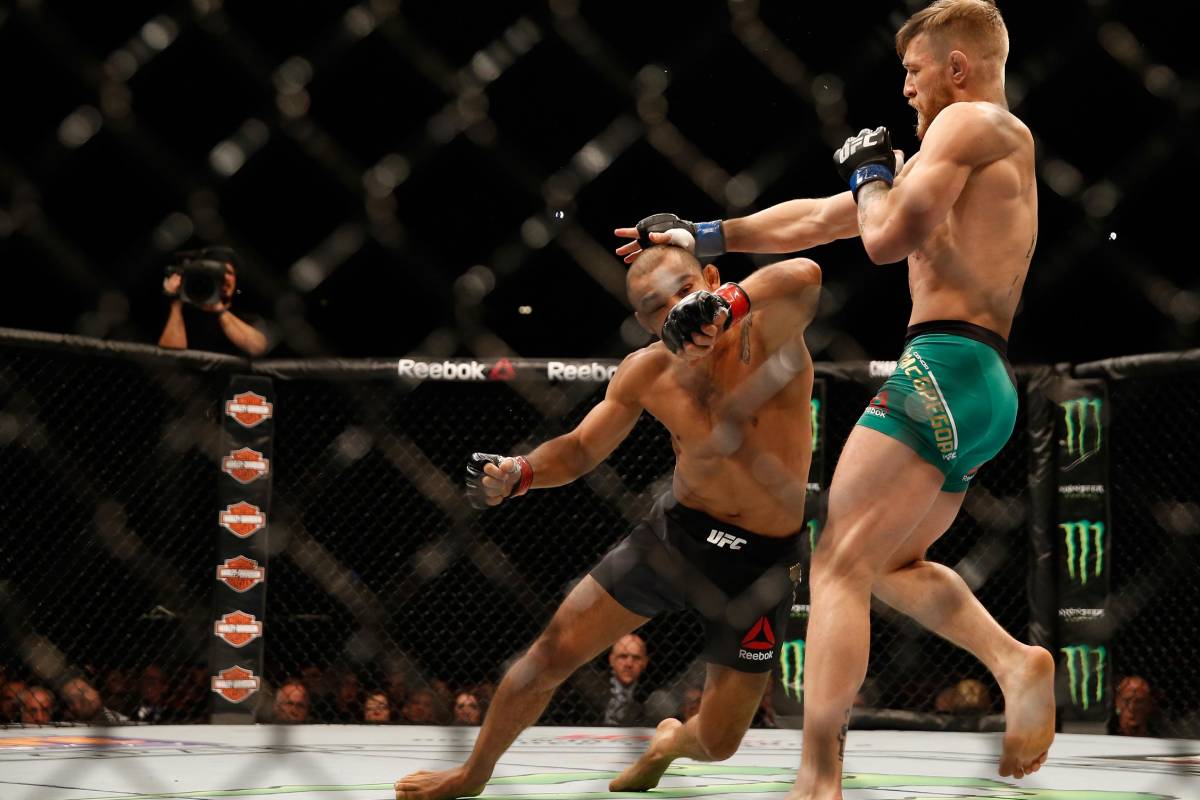 MORE: "I wanna eat his children" – Conor McGregor in now deleted Twitter attack on Khabib Nurmagomedov
After Aldo's victory over Pedro Munhoz at UFC 265, which was as convincing a performance as we've seen from the veteran for some time, McGregor had to show his respect.
Jose Aldo is a real legend.

— Conor McGregor (@TheNotoriousMMA) August 8, 2021
'Respect' is not really an attribute we associate with McGregor, so we'll consider this a real on off, rather than an indication that the controversial fighter is planning on changing his ways.
Credit where credit is due, though…