UFC superstar Conor McGregor has given his take on the situation surrounding Ole Gunnar Solskjaer at Manchester United.
Solskjaer has been under the spotlight in recent weeks after a string of calamitous performances. The 5-0 defeat to arch-rivals Liverpool at Old Trafford threatened to be the final nail in his coffin.
The Norwegian appears to have survived, for now, but he'll be well aware that another negative result in the coming weeks is likely to see him replaced as Man United manager.
The general consensus among the Red Devils faithful is that Solskjaer has had enough chances and there is a dire need for change in the dugout. That view appears to be shared by Conor McGregor.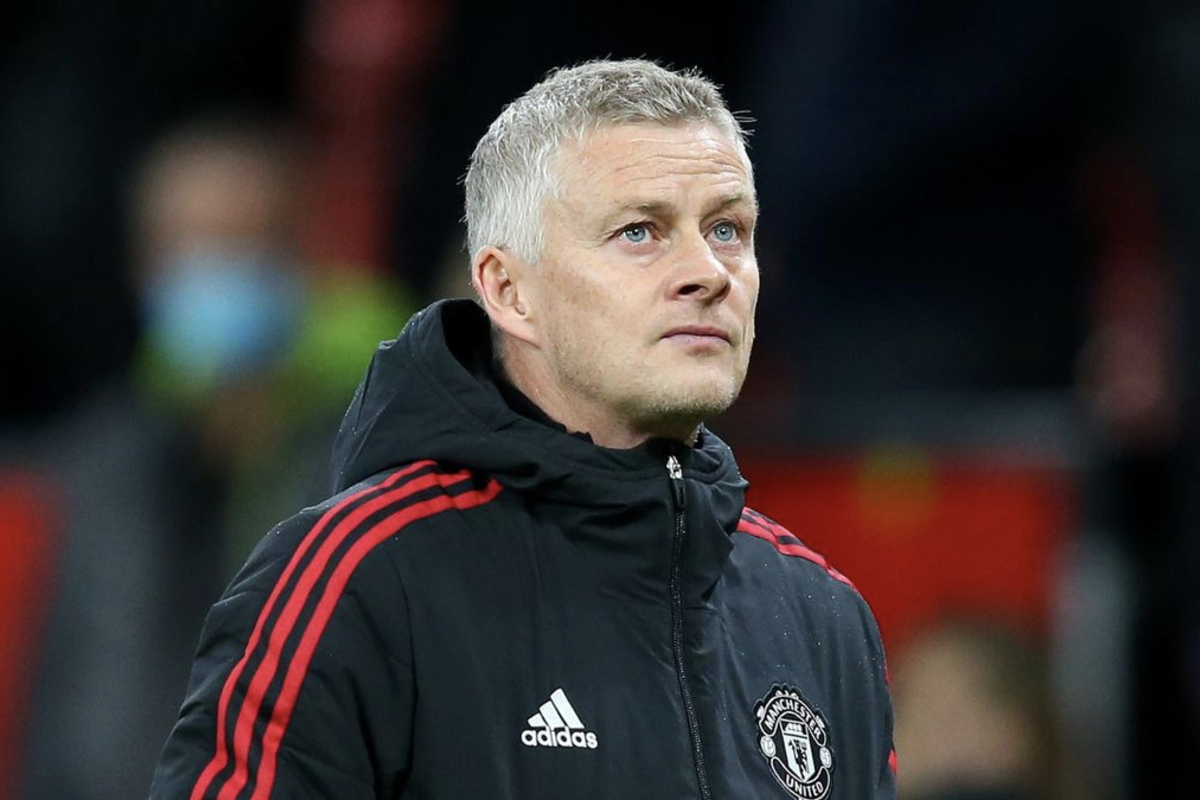 MORE: 'Furious' Man United star SNUBS manager Ole Gunnar Solskjaer after Liverpool defeat
McGregor, a Man United supporter himself, has (quite respectfully) suggested that there needs to be a reshuffle at Old Trafford. He's quoted by the Daily Mail saying:
"The issue at United is it's just bunch of young fellas talking to each other. Peers."
"ou need some one above the group chat to take the helm. Ole was on the bench when [Cristiano] Ronaldo played. A peer. Not enough. Love and respect Ole to the max but his role needs rearranged (sic). My opinion."
Though McGregor has no experience in the football world, he knows what it takes to be a champion and he knows how it feels to be a loser. Man United could take advice from less informed people…