Conor McGregor will NOT be fighting Charles Oliveira in his comeback bout, with the UFC Lightweight Champion instead taking on Justin Gaethje.
There has, remarkably, been discussion about McGregor returning from his lengthy injury hiatus to challenge Oliveira for his lightweight title – without any sort of prior warm-up fight.
That not only looked like a recipe for disaster for Conor, but Dana White would have fair few disgruntled fighters to deal with, were the Irishman to get a title shot in so undeservedly.
McGregor is a UFC PPV superstar, but is he still one of the finest fighters in the organisation? He's lost three of his last four fights, leaving a question mark over his competency at 33-years-old.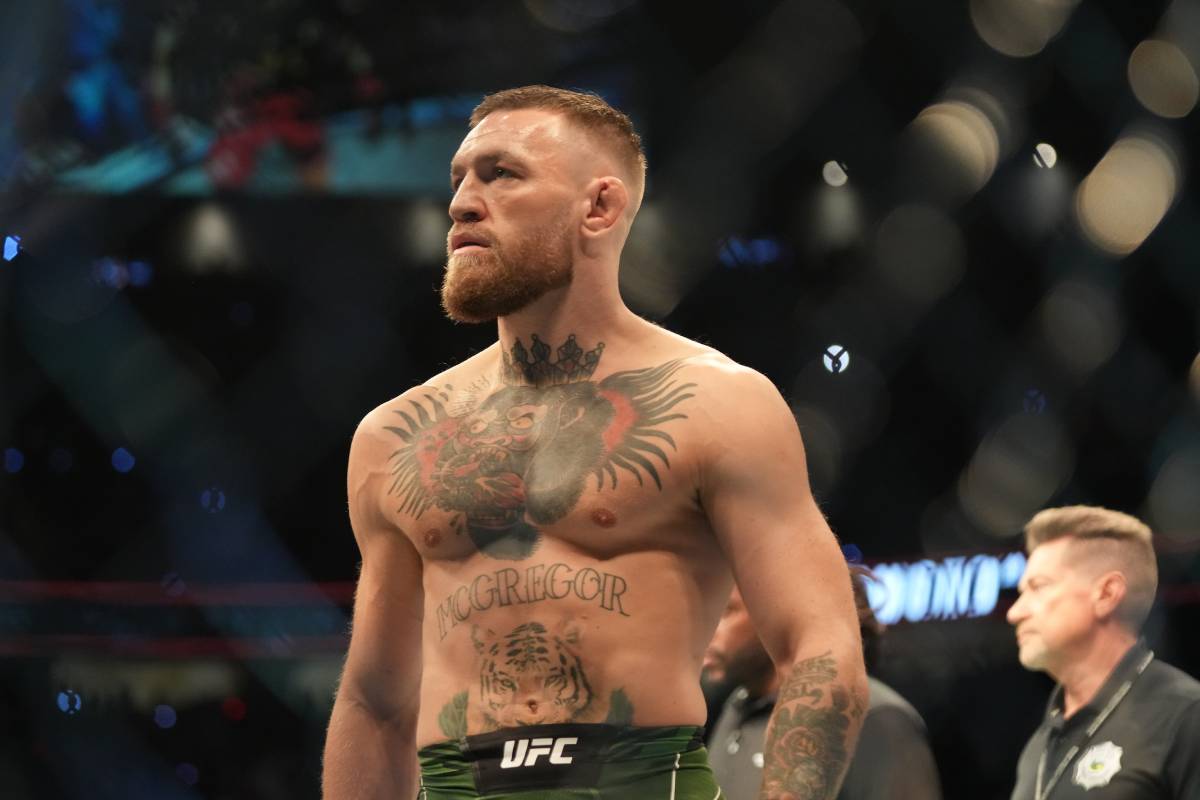 MORE: Logan Paul responds to fight offer from social media sensation Hasbulla
Thankfully, his followers won't have to worry any longer about the prospect of a rusty McGregor getting schooled by Oliveira, with the Brazilian instead defending his title against Justin Gaethje.
OLIVEIRA VS. GAETHJE IS ON, per UFC president Dana White. Championship fight will take place May 7, location TBD. What a fight. And Still? And New? pic.twitter.com/MJv2mMaqtK

— Brett Okamoto (@bokamotoESPN) January 26, 2022
White giving the title shot to Gaethje proves to the rest of the UFC roster that the concept of meritocracy is still very much alive. That wouldn't have been the case if McGregor were allowed to fight Oliveira.