UFC superstar Conor McGregor has made a rather shameless brag that he earns more than Cristiano Ronaldo and Lionel Messi.
The trio are three of the highest-paid sportsmen on the planet. McGregor has banked some quite ridiculous sums from fights in the UFC and his boxing mega-fight with Floyd Mayweather, with Ronaldo and Messi being two of the most marketable sportsmen in the world.
The question is, who earns more, McGregor or Ronaldo? Can Messi come close? What about other superstar sportsmen like Roger Federer? Well, McGregor has the answer for you, as quoted by the Independent:
"Smoke them up and down that Forbes I do. Get Messi over. Smoked. Cris. Smoked. Federer. Doubled. All time Most Power!"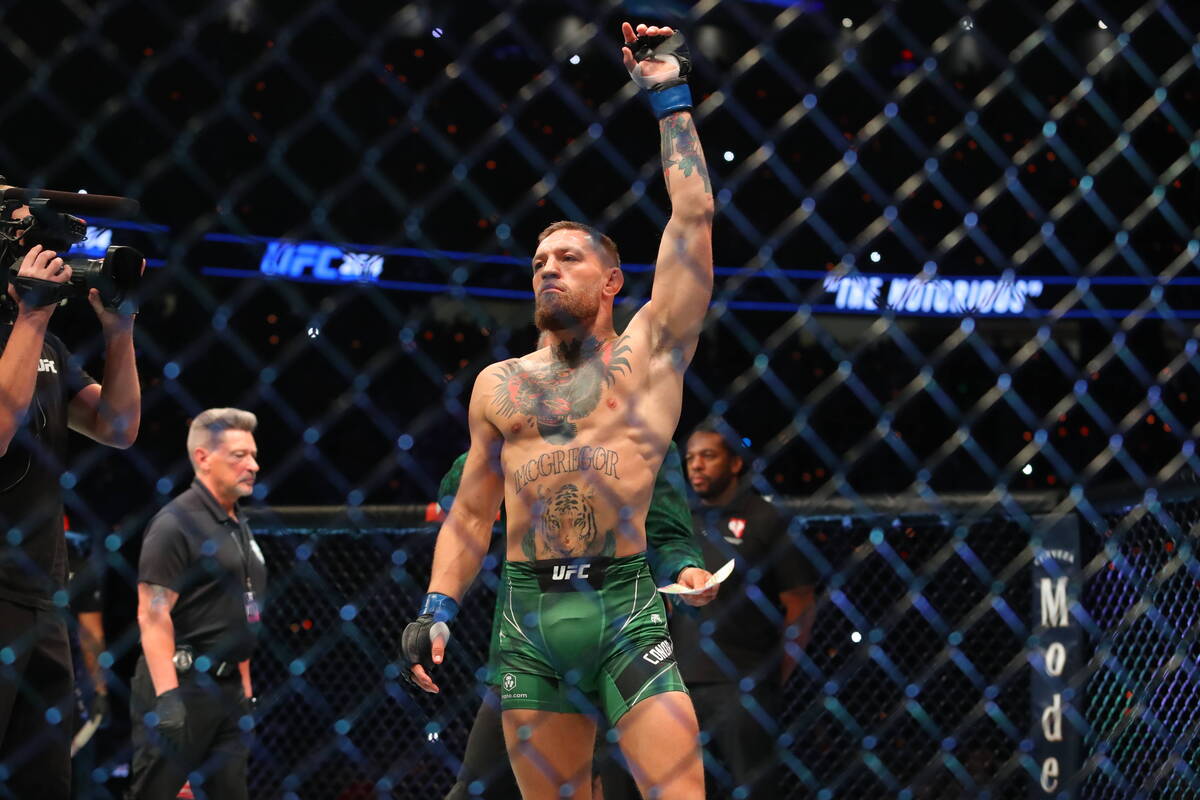 MORE: WATCH: Conor McGregor throws terrible first pitch at Chicago Cubs vs Minnesota Twins MLB game
It's absolutely McGregor's style to be bragging publicly about the cash he earns and how it amounts to more than his sporting counterparts. He's a talented fighter but he doesn't have an ounce of class.
Money can't buy you happiness, it can't fix a broken leg and it's not going to be able to put right the sub-par record he's had in the UFC in recent times. What's there to brag about?