Conor McGregor has provided fans with an update on his recovery from the leg break he suffered against Dustin Poirier.
McGregor has been out of the octagon ever since suffering a NASTY leg break during his trilogy bout with Poirier at UFC 264.
With the Irishman's leg having caved in upon itself, you figured there'd be a lengthy road to recovery before we saw him fighting again.
McGregor appears to be edging closer to getting back into the action, though, having shared a clip of the current state of his leg and calves.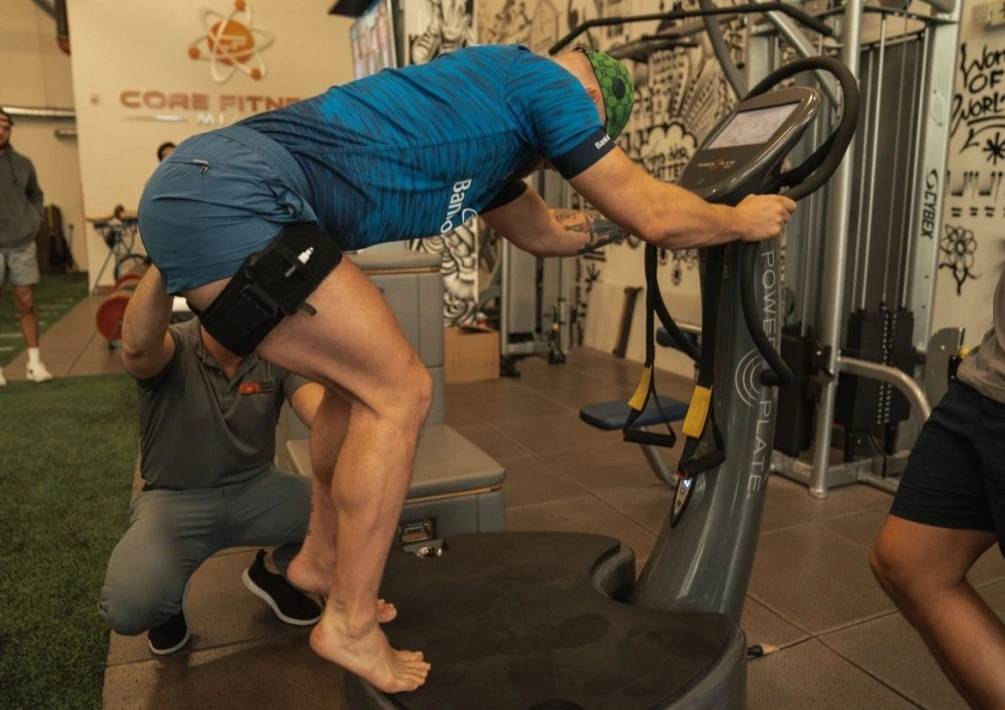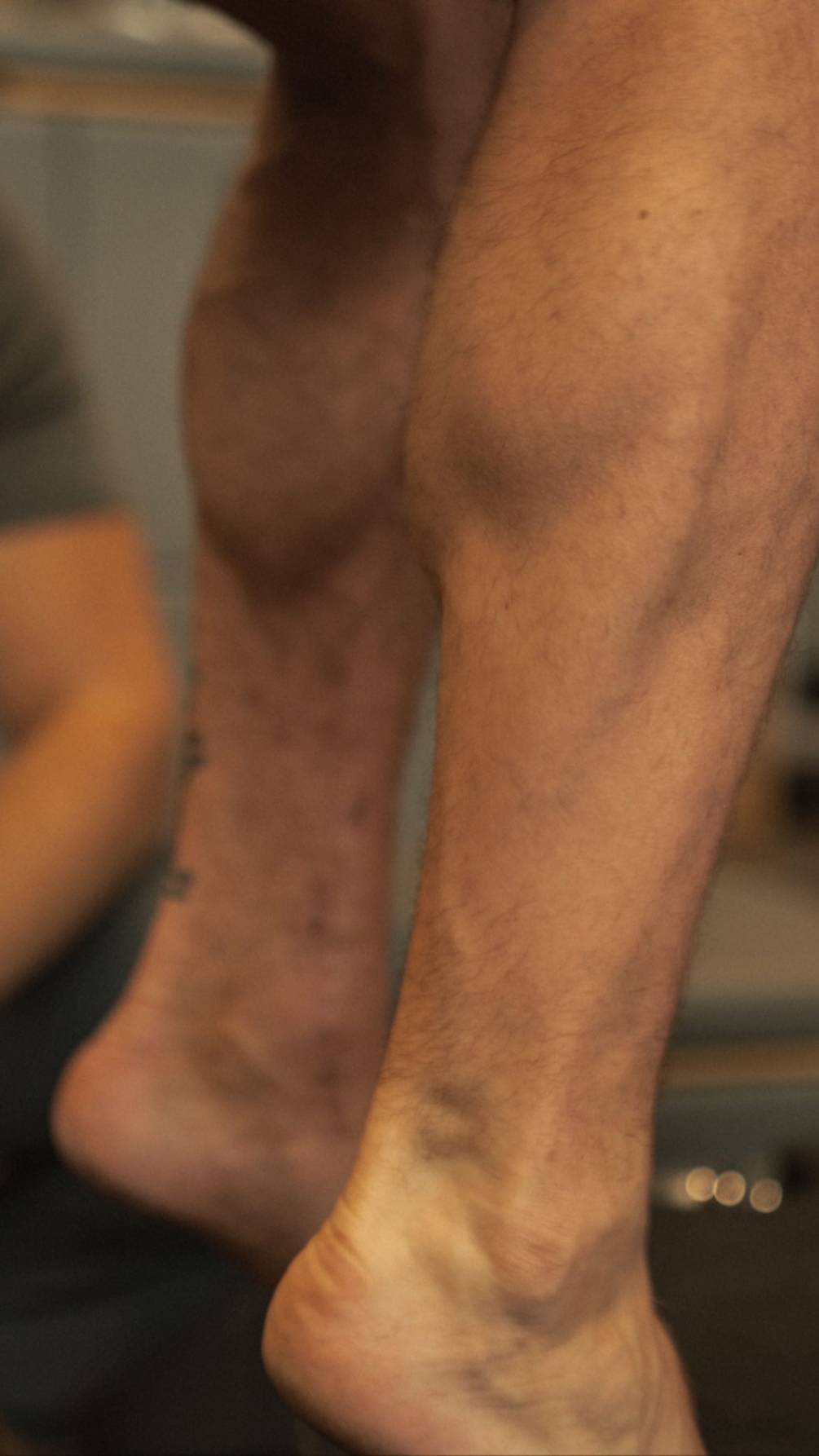 Via thenotoriousmma, Instagram
MORE: Jake Paul backed to beat Conor McGregor in a boxing match
McGregor has managed to retain plenty of calve muscle, even while being unable to walk on, let alone train on, his broken leg.
He's working with the best in the business when it comes to rehabilitation from these kind of injuries, so fingers crossed there'll be no lasting damage and we'll see him fighting again soon.