Ally McCoist has sympathised with Rangers fans who feel as though Steven Gerrard's mid-season departure has left a "bad taste."
News broke on Thursday that Gerrard had abandoned his post at Ibrox to become the new Aston Villa Head Coach.
Whether you believe that's a step up or not is subject to opinion, but there's no denying that it will ultimately help his case when it comes to applying for the Liverpool job post-Klopp.
While Gerrard has his own career ambitions to think about, there doesn't appear to have been much regard for Rangers, who gave him the opportunity to manage at a high level from the outset.
Gerrard reaffirmed his commitment to the Scottish champions just weeks ago during an interview with BT Sport but has now made the decision to leave the club managerless heading into the Scottish League Cup semi-final on Sunday.
Rangers legend Ally McCoist has revealed that he understands that Rangers fans may have ill feelings towards Gerrard considering the manner in which he departed the club.
McCoist is quoted by The Sun saying, "Steven won arguably the most important title for the last 25, 30 years. Stopping Celtic doing 10 is as high on the list as you can get."
"But, being brutally honest, there is a bad taste in some of the supporters' mouths about the way it has happened. Particularly after that interview where Emma asked the question, as she should. That's her job."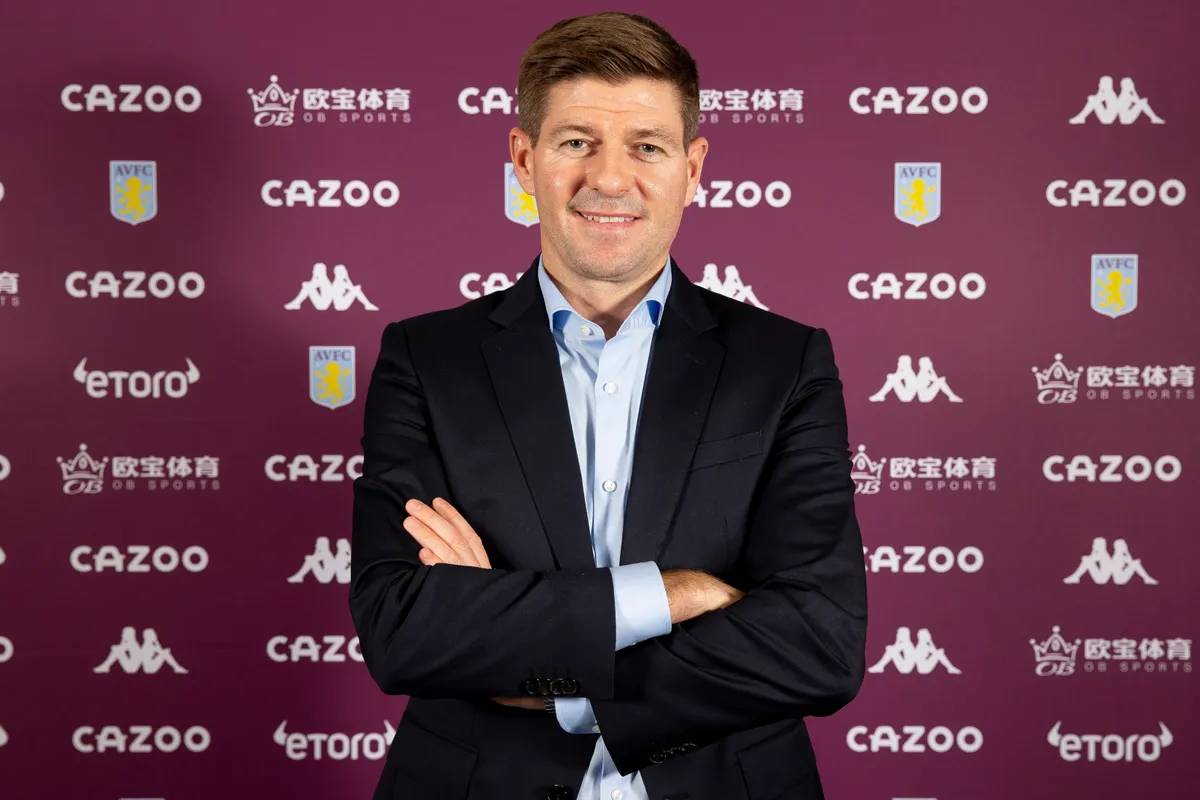 MORE: Steven Gerrard threatened by WWE superstar after leaving Rangers for Aston Villa job
"The answer implied 'I'm going nowhere'. I think we can all agree on that. He was very forthright, answering Emma in a fashion as if, 'look, it's a silly question, I'm absolutely going nowhere.'"
"And then, maybe two weeks later, he clearly has gone somewhere — so I can totally understand and get the frustration, disappointment and maybe anger with some of the Rangers fans."
"But you can't argue with the fact Steven delivered the most important title in a long, long time for Rangers."
Rangers fans are (understandably) emotional right now but you imagine when the dust settles many of them will change their tune on Gerrard, who did a fantastic job during his time in charge.