The numbers behind Kylian Mbappe's reported new Paris Saint-Germain contract are quite ridiculous.
Mbappe was expected to leave the Parc des Princes at the end of the season, with his contract due for expiry on June 30th and there being no suggestion that he was going to sign an extension.
Considering Real Madrid, namely president Florentino Perez, have been publicly flirting with the former AS Monaco man for several months, you got the impression that this was only heading one way.
Get the funniest stories in sport in 3 minutes with The Upshot, a weekly newsletter spilling gossip, drama and controversy from the world of sport.
It's free, sign up here.
However, news has been circulating on Thursday evening that Mbappe has in fact decided to sign an extension with PSG. It has taken everyone by surprise – you'd expect in the Real Madrid boardroom, too.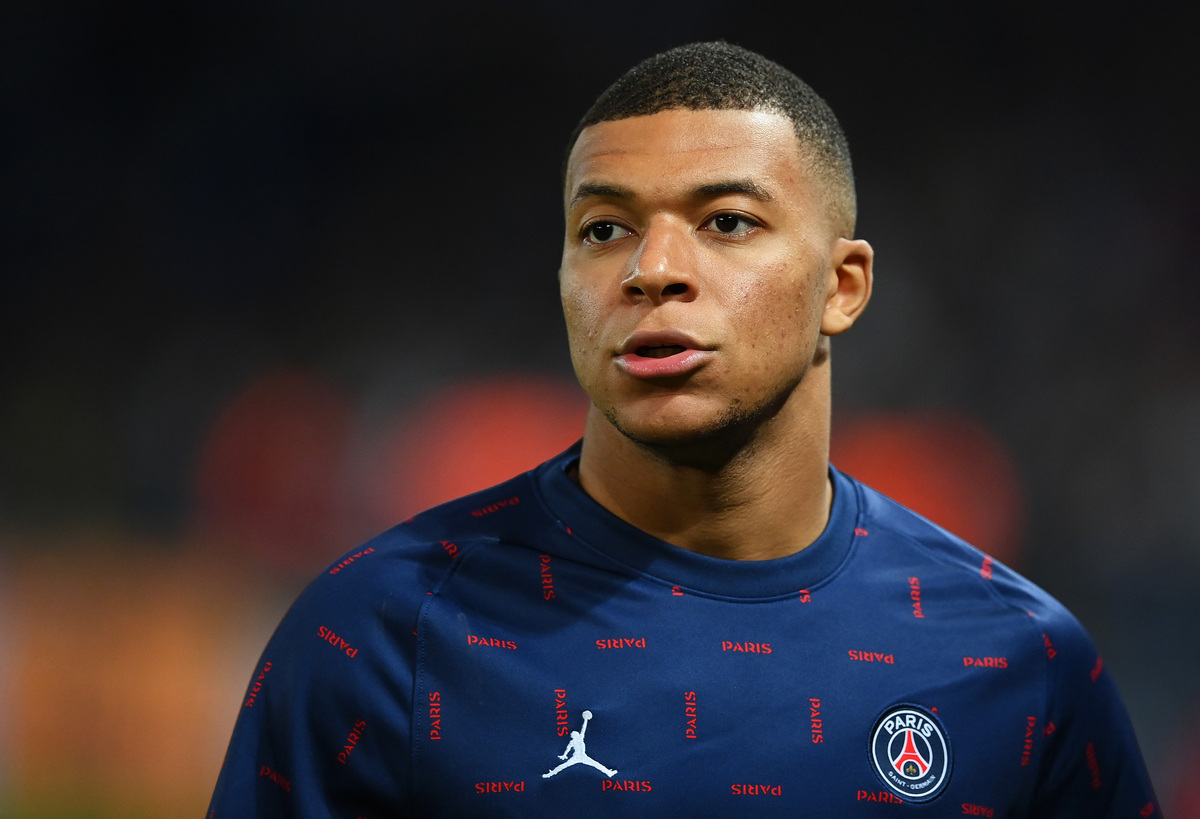 We have now been offered some further clarification on why Mbappe has decided to stick around. According to the French outlets reporting that he has signed a new agreement, he's getting a €100m signing on bonus.
🚨| PSG's contractual offer for Kylian Mbappé, according to @le_Parisien :

– Salary of 50M € net/year
– Signing bonus of 100M € net
– 2 year contract + 1 year option

The Mbappé clan, including his parents, accepted this offer!

— Madrid Xtra (@MadridXtra) May 5, 2022
Those numbers are quite extraordinary, difficult to fathom, even. It's hard to contemplate what you would do with that kind of money in your pocket. I suppose we will see how Mbappe gets on with it and ask for feedback…