Boxing legend Floyd Mayweather has claimed that he will be fighting again this year – but stopped short of revealing his opponent.
Mayweather took on Don Moore on Saturday night in a UAE exhibition bout, producing a dominating performance, even without a victor being officially declared at the end of the fight.
The pound for pound great evidently still has plenty left in the tank and will continue to stage these exhibition fights until he has milked his fans of every possible penny.
In wake of the fight on Saturday, Mayweather, quoted by The Sun, revealed that he would be taking part in another fight in 2022, but didn't tell the media who it would be: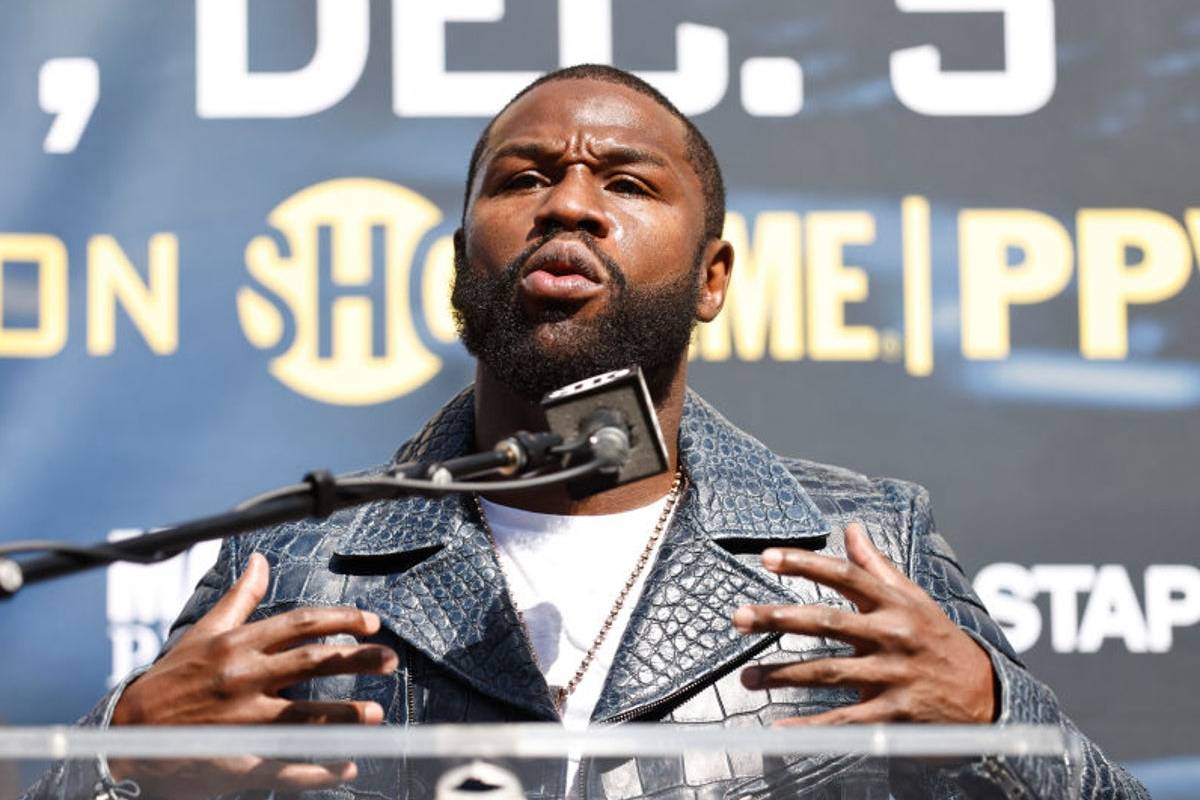 Get the funniest stories in sport in 3 minutes with The Upshot, a weekly newsletter spilling gossip, drama and controversy from the world of sport.
It's free, sign up here.
"I will bring another fight back to the UAE this year. [The opponent] is a secret. I don't want to let the cat out the bag right now. But we have an opponent, and I choose the UAE."
There have been continual links to Jake Paul, but there is next to no chance of that fight actually materialising, with Logan Paul still not having been paid in full for his fight with Mayweather.
In truth, the reason Mayweather wants to fight in the UAE is that he knows he'll get a bundle of cash for it without his opponent being anyone remotely interesting.