Kell Brook has claimed that Floyd Mayweather wants to fight the winner of his upcoming bout with Amir Khan.
Khan vs Brook is set to be staged a month from now, with the two rivals finally set to meet each other in the ring and decipher who is the better fighter – and perhaps more importantly – the better man.
The bitter spat between the pair will come to its climax as they exchange blows in the boxing ring, with defeat surely spelling the end of the professional boxing career of whoever falls short on the night.
For the victor, though, they will not only triumph over their rival and still have future prospects in the sport, but they could be handed their biggest paycheque to date, with Floyd Mayweather apparently showing interest in fighting the winner.
Brook, who was defeated last time out against Terrance Crawford, told iFL TV: "I think a lot of people want me to say I'm going to retire and what's happening after.
"Conor Benn's been mentioned, Mayweather's been saying that he wants the winner, Danny Garcia's been saying that he wants the winner, Keith Thurman's getting active again."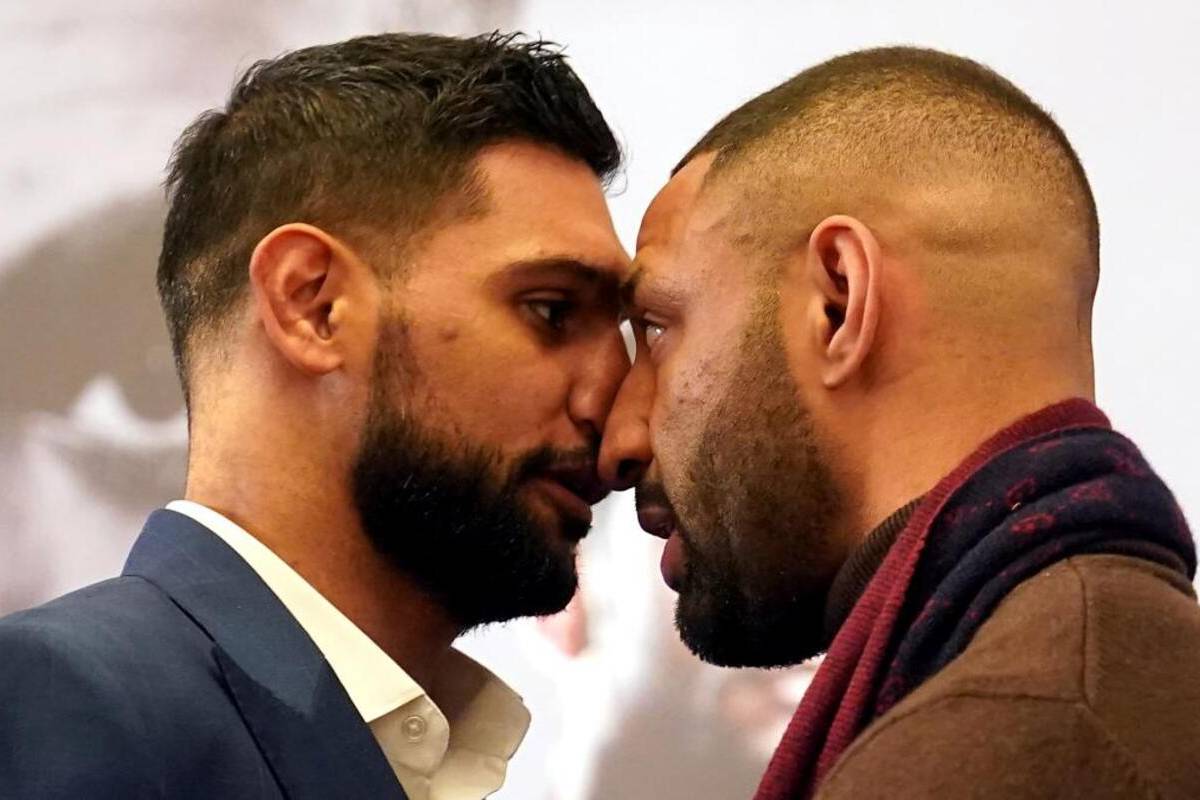 MORE: Derek Chisora rates his chances of triumphing over Deontay Wilder in potential bout
"My mojo is back sat here right now speaking with you. I still feel young, I still feel fresh. I feel good. But obviously this fight is on my mind."
"A fighter, many fighters with experience in this game overlook fighters and to look for next fights after what's in front of them.
"I'm just focused on Khan for this fight. Am I going to retire? Let's see how I feel."
As Brook says himself, neither fighter can afford to think about what could come after this fight, they ought to focus all their attention on ensuring that they are victorious.
If there is a future bout with Mayweather, Benn, Garcia or Thurman on the horizon, that's for another day. For now, all they need to be worrying about is Saturday, February 19th.