Boxing legend Floyd Mayweather has conceded that his fight with YouTuber Logan Paul wasn't real.
Mayweather is one of the best pound-for-pound fighters of all-time. When he agreed to step into the ring with a social media star, eyebrows were raised.
Yet, Paul held his own in the ring, going the full eight rounds with Mayweather and landing some nice shots throughout the contest.
Despite no winner having been declared at the end of the fight, the fact that Paul lasted in there with Mayweather wasn't a particularly good loom for the American.
He has now come out in his own defence, attempting to discredit the bout and insisting that he didn't even train for it properly. He's quoted by The Sun saying, "We had fun."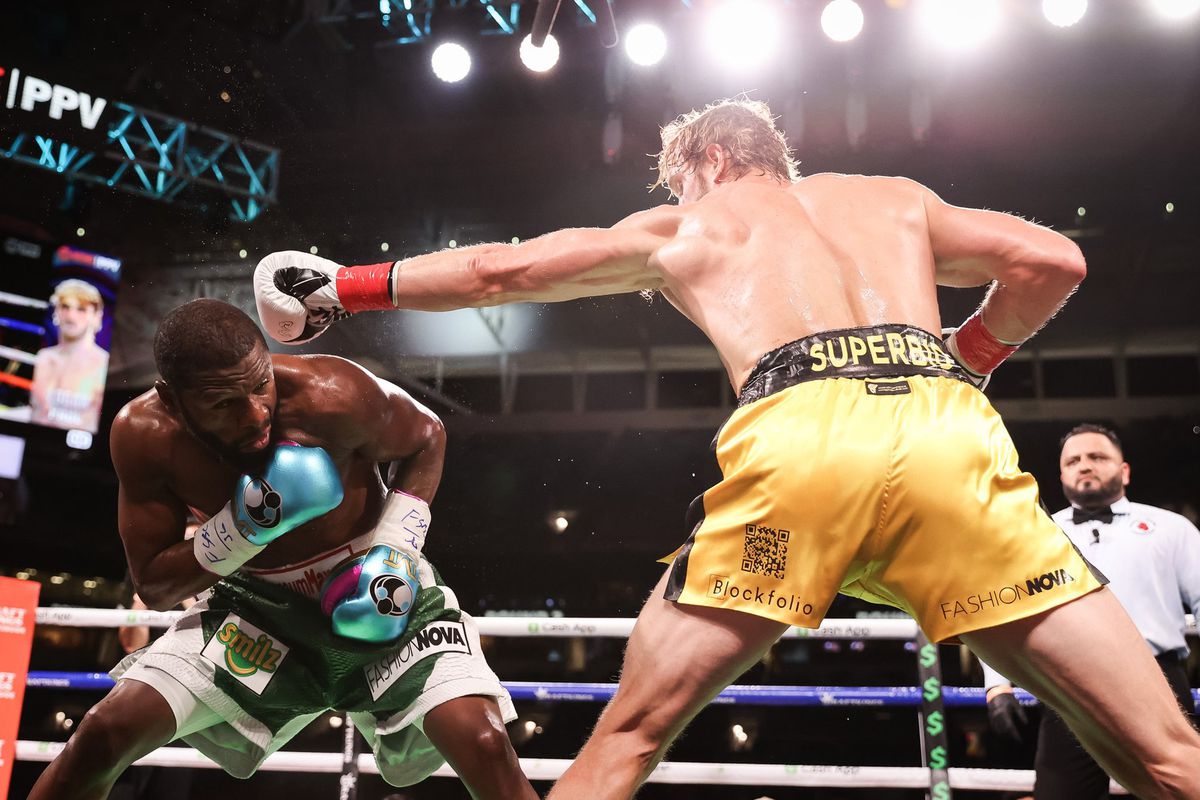 MORE: Molly-Mae pays Tommy Fury impromptu training camp visit and reveals bedroom secrets
"People have gotta know, there's a difference between a real fight and an exhibition. All I did was work out from time to time.
"If it was a real fight, it would've been a blowout in the first round."
There may well be an element of truth to Mayweather saying that he didn't take it as seriously as he could've done, but it's easy to say that in wake of the fight.
Ultimately, Mayweather was in there with Paul for eight rounds and couldn't finish him. That's what the fans are going to remember – not these comments in hindsight.