Floyd Mayweather is understood to be in the 'last stages' of negotiations over fighting ANOTHER YouTuber.
Mayweather stepped into the ring with social media sensation Logan Paul back in June. It was an exhibition bout, so there was no official winner declared, but the mere fact that Paul went the distance wasn't a particularly good look for Floyd.
He hasn't been deterred from staging future bouts of this nature, however. As Sky Sports report, Mayweather is understood to be in the home straight of negotiations with YouTuber 'Money Talks' over another exhibition.
The report claims that Mayweather will clash with the influencer with no head gear on the helipad of the Burj Al Arab Jumeirah hotel in Dubai. It'll be eight rounds of action, should Money Talks be able to survive that long.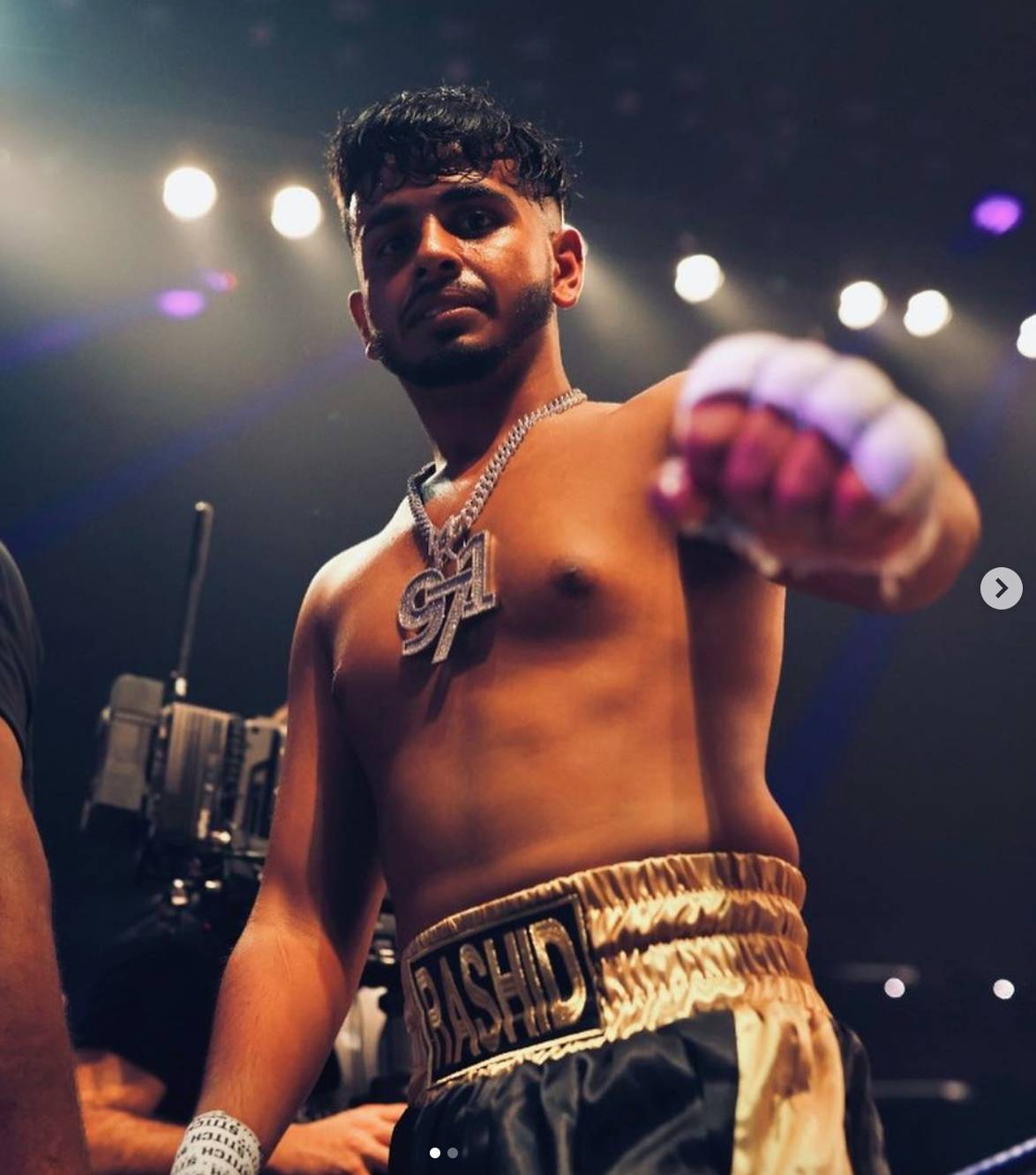 MORE: (Video) Conor McGregor looks absolutely HUGE in latest released training footage
Physically, the YouTuber doesn't pose as much of a threat to Mayweather than Logan Paul, which is likely why he's decided to take this fight, from which he'll make a pretty penny.
Mayweather fans are split down the middle on whether he ought to be competing in these kind of bouts or should just enjoy his retirement. It's not as if he hasn't earned enough money already…