Max Verstappen has unfollowed Lewis Hamilton on Instagram in wake of their collision at the British GP over the weekend, reports the Daily Star.
Verstappen, who had a healthy lead in the Drivers' Championship heading into the race, was taken out by Hamilton in the very first lap, with the Red Bull driver crashing hard and ending up in hospital.
While there was no serious damage done to Verstappen physically, it was a considerable blow to his season ambitions, with Hamilton closing the gap to just eight points.
MORE: (Video) Watch Lewis Hamilton's collision with Max Verstappen that has got everyone in F1 talking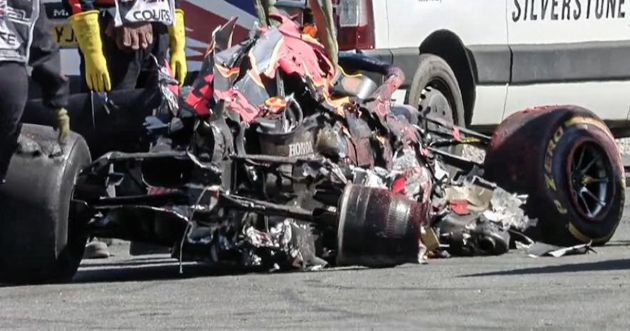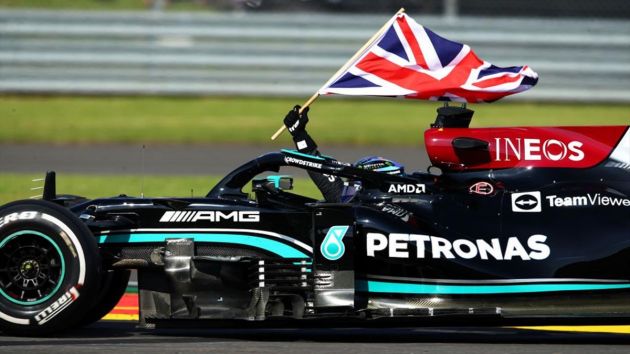 Verstappen appears to have been left furious by the incident, with the Daily Star reporting that he has since unfollowed Hamilton on Instagram – that'll teach him!
Hamilton is still thought to follow Verstappen, so perhaps once the season's done and dusted he'll offer out an olive branch.
For now, though, these two are going to be at at loggerheads until the victor of Drivers' Championship is decided.
Max Verstappen took to Twitter following the race to provide an update and reflect – he wasn't happy. Read the full story here.