Red Bull driver Max Verstappen has reportedly banked a mammoth €14m bonus from being crowned Formula 1 World Champion on Sunday afternoon.
Verstappen headed into the Abu Dhabi Grand Prix level on points with rival Lewis Hamilton in the Driver's Championship. The Dutchman trailed for virtually the entirety of the race… until the last lap.
Hamilton was royally stitched up by racing director Michael Masi, who set the stage for a final lap shootout between the pair, with Verstappen triumphing as a result of his newer tyres.
Masi's decision-making has been branded unfair, biased and even illegal, but the race result stands and Verstappen IS the Formula 1 World Champion for the very first time.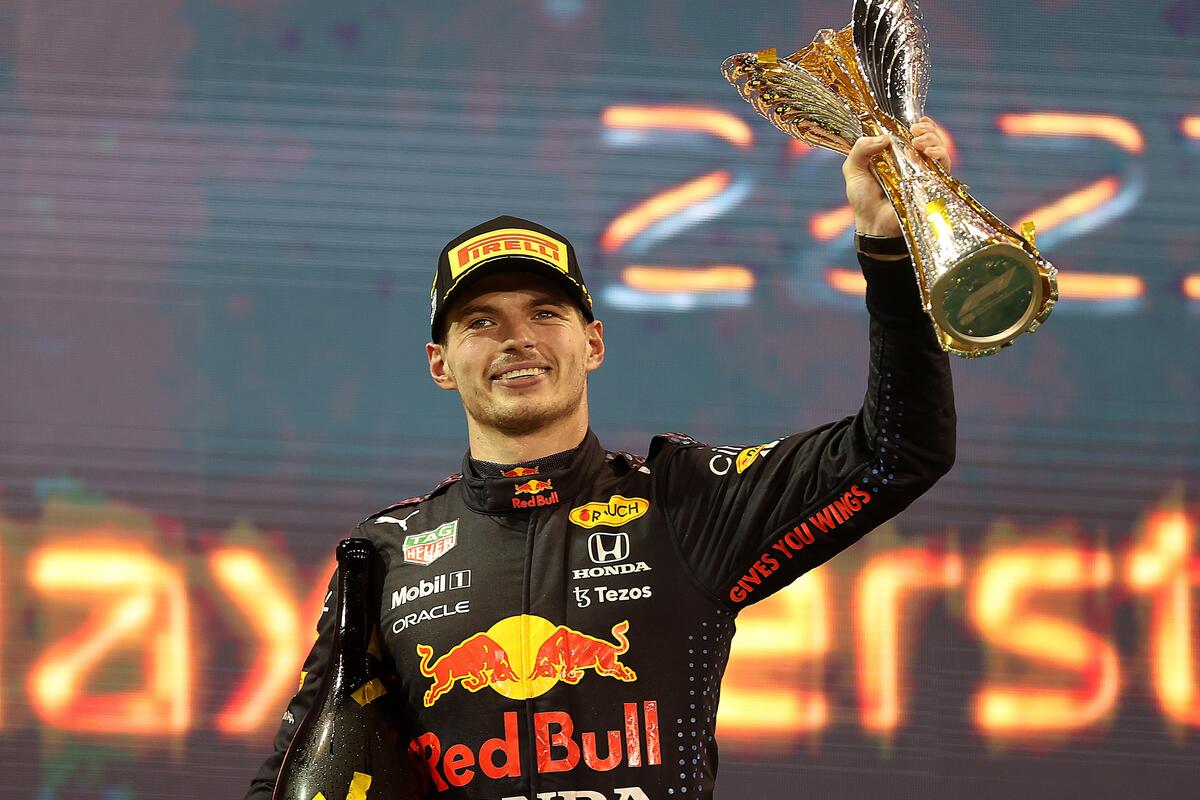 MORE: Lewis Hamilton v Max Verstappen: The EPIC conclusion to a titanic championship battle
As if the victory and the manner in which it came about wasn't enough, Marca report that he will also receive an added bonus of €14m after finishing top of the table.
As per their information, Verstappen is guaranteed a €23m flat salary, but that will be bolstered to a whopping €37m after his winning bonuses are factored in.
It's no wonder that Verstappen's first message to his team after crossing the line was "can we do this for another 15 years?" That is a quite extraordinary amount of cash…